Innovative anti-theft solutions

Fors France is a French company specialized in manufacturing and selling antitheft solutions that effectively prevent and stop inventory losses. We are present in 50 countries.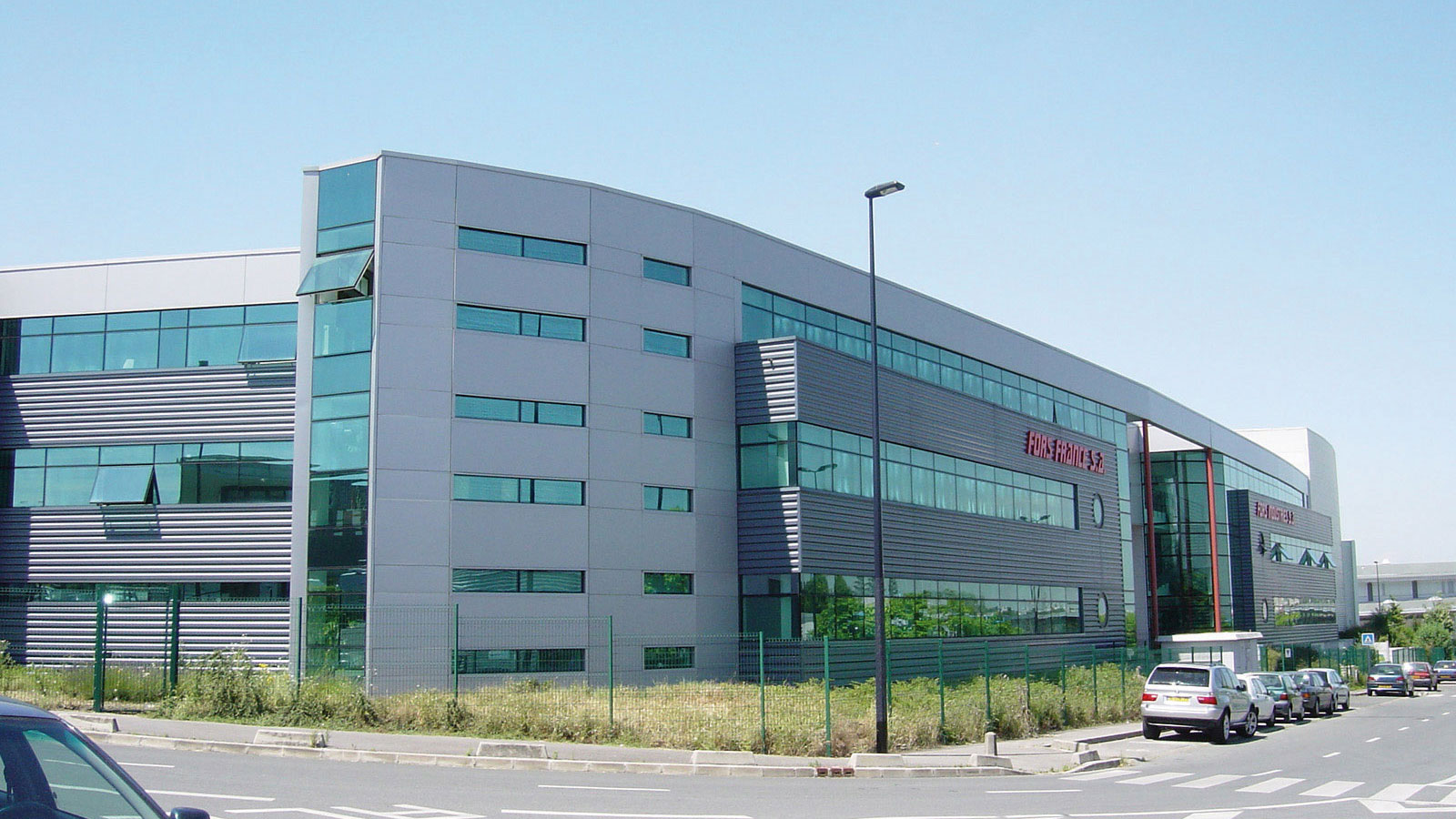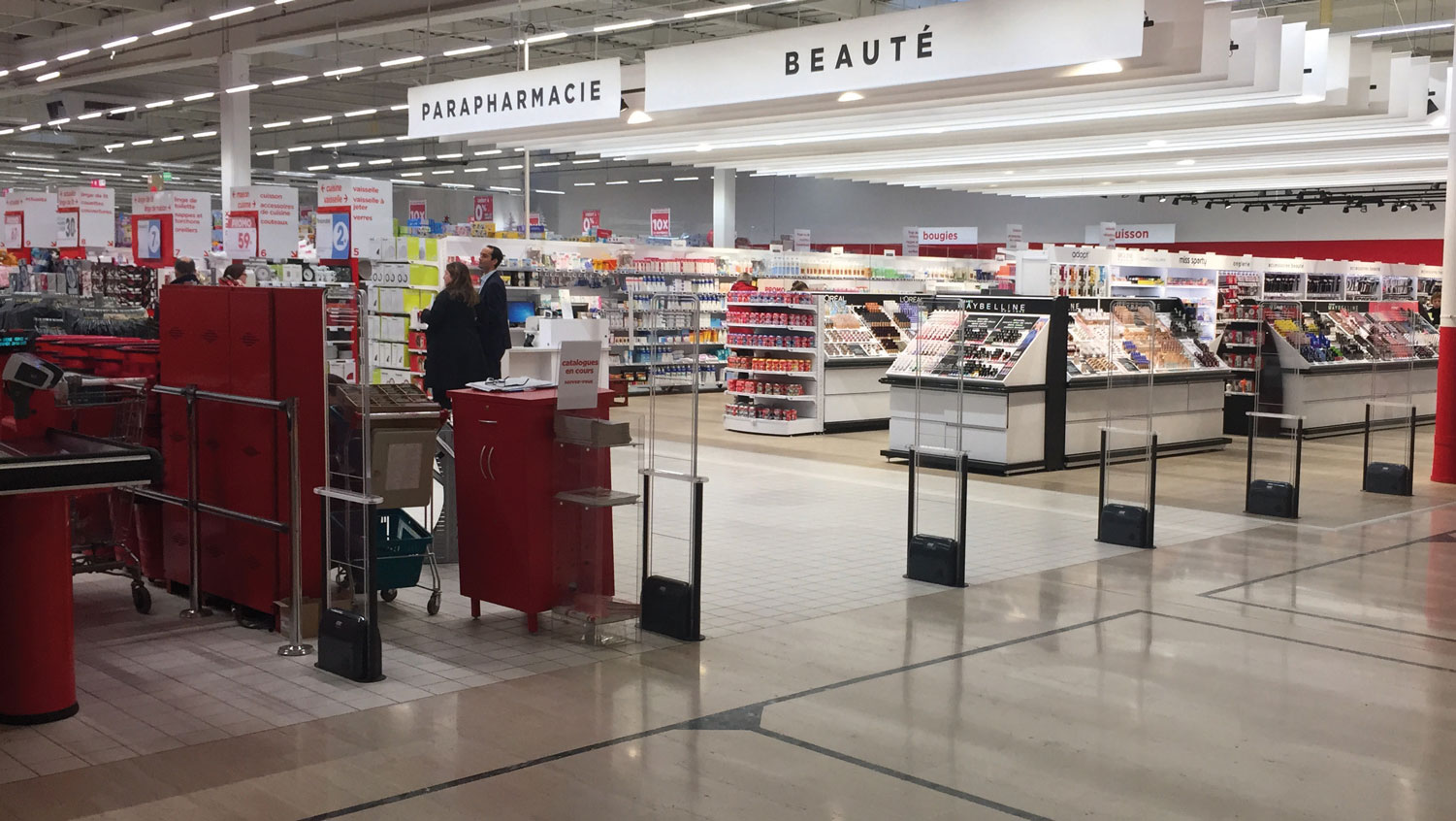 For more than 35 years, FORS has set up a close collaboration with mass-market retailers and specialized shops. Fors France is now recognized as a key specialist of all instore shoplifting related issues. FORS was the first company to develop and sell listening stations, making us a pioneer in this category. For many years FORS has also designed sheet metal furniture for stores.
The reputation of FORS has always been based on constant innovations and relies on French manufacturing for all of its anti-theft boxes. Apart from the guarantee of reliability that these elements constitute, FORS France is proud to display these historical values. In order to keep its competitive edge and its pole position on the market in terms of innovation, FORS France gives systematically the utmost importance to the protection of its products through patenting, models and drawings registration. We currently have 14 exclusive international patents.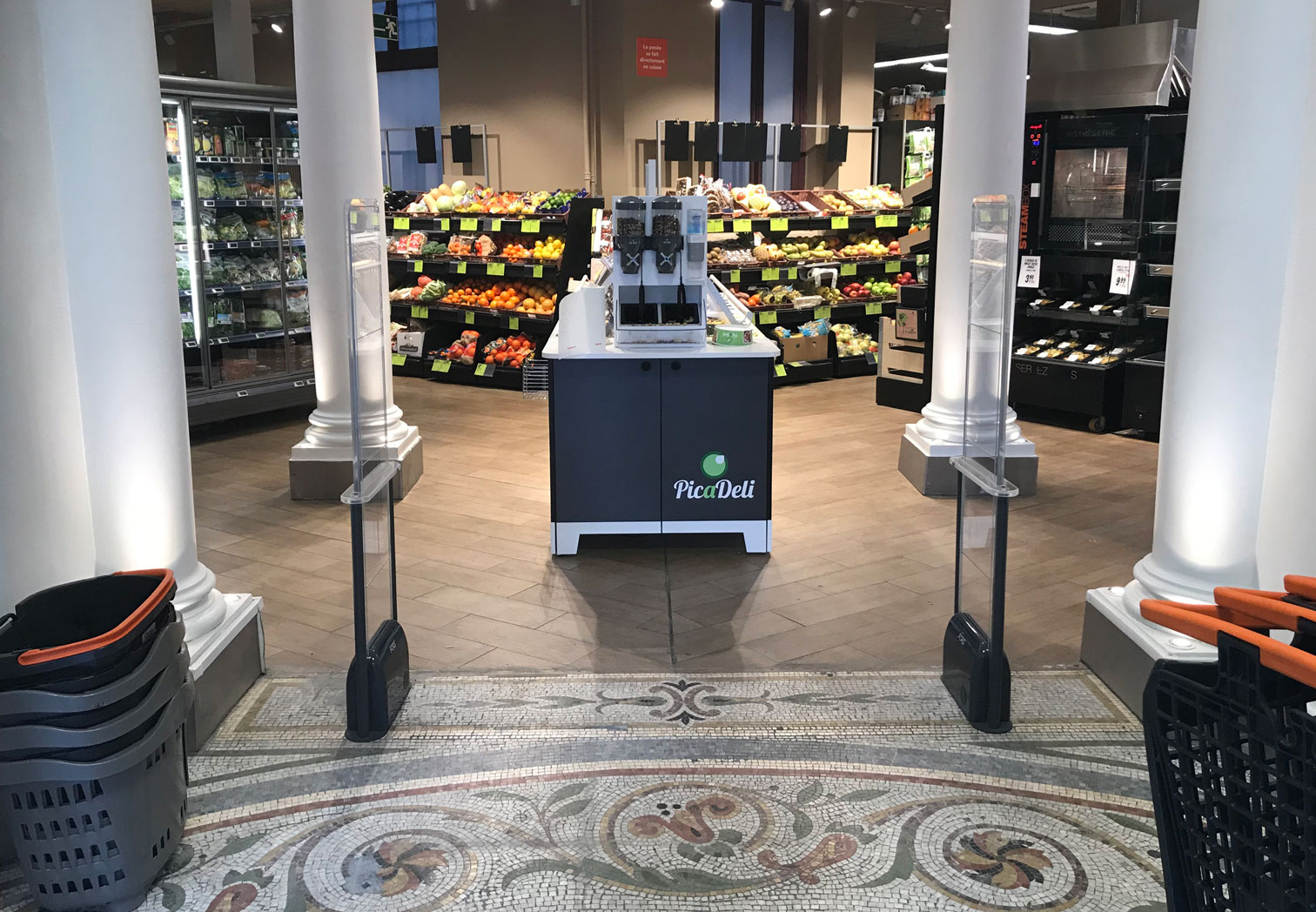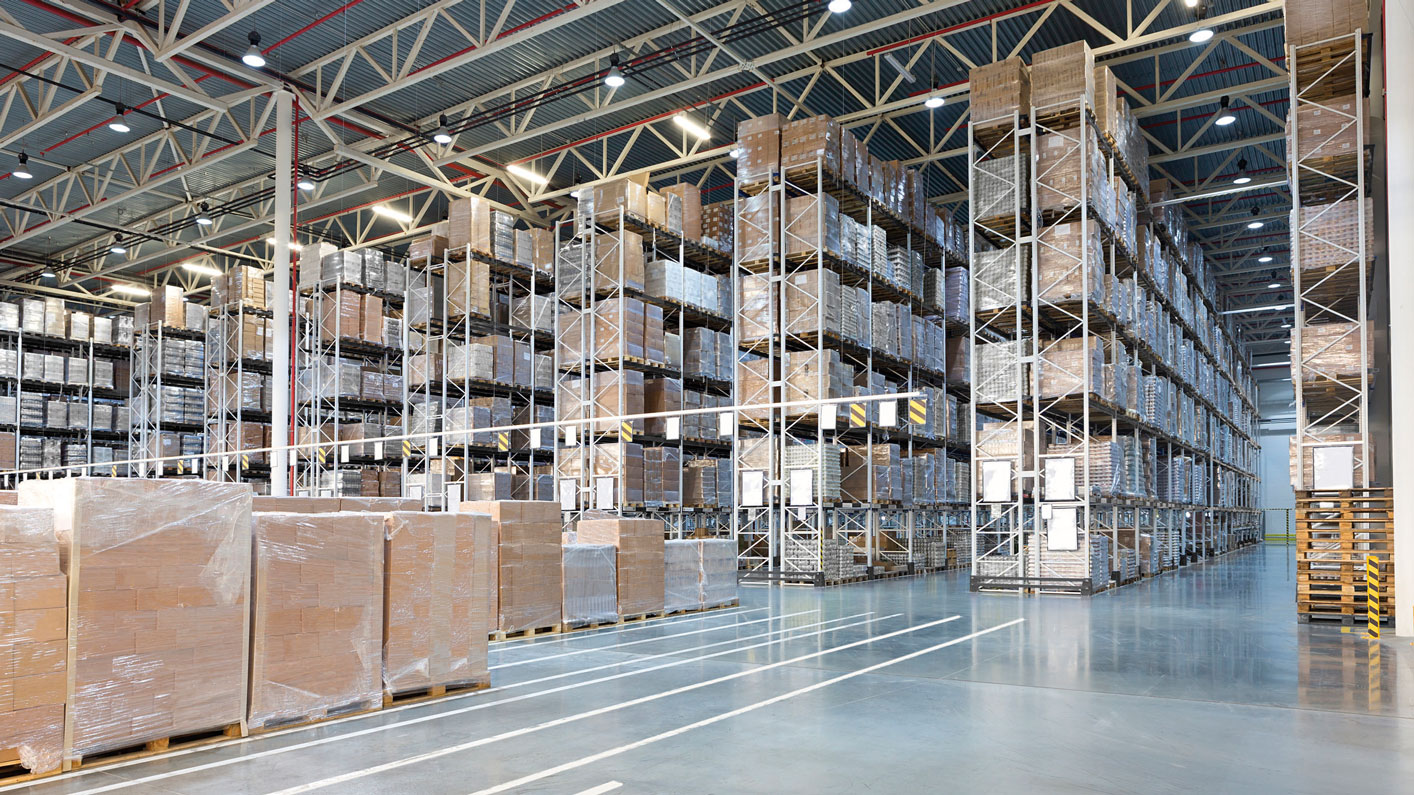 Thus, the company offers the widest range of anti-theft boxes against shoplifting, at the cutting-edge of progress but not only. The company is also developing a wide range of security accessories allowing the sale of self-service products, especially with the expanding of the versatile FORSTAG range since 2015. FORS also stands out for its ability to create accessories and safer cases customized to the specific needs of its partners and customers.
Responsiveness and flexibility have been part of Fors DNA since its beginnings.
Market knowledge
Our company has expertise in the security and anti-theft field.
Made in France
Our anti-theft boxes, antennas and listening stations are made in France.
International presence
Presence in more than 30 countries and development in emerging countries.
Robustness
We conceive the most robust products possible.
Skills
Mastery of plastics,
of metallurgy, IT, electronics and design.
Easy-to-use
We design products that are extremely easy to handle, both for installation and removal.
Our proximity with our clients allows us to accurately meet your requirements and design the most suitable products you require.
From research to modeling and development, we design your current products and prepare those of the future…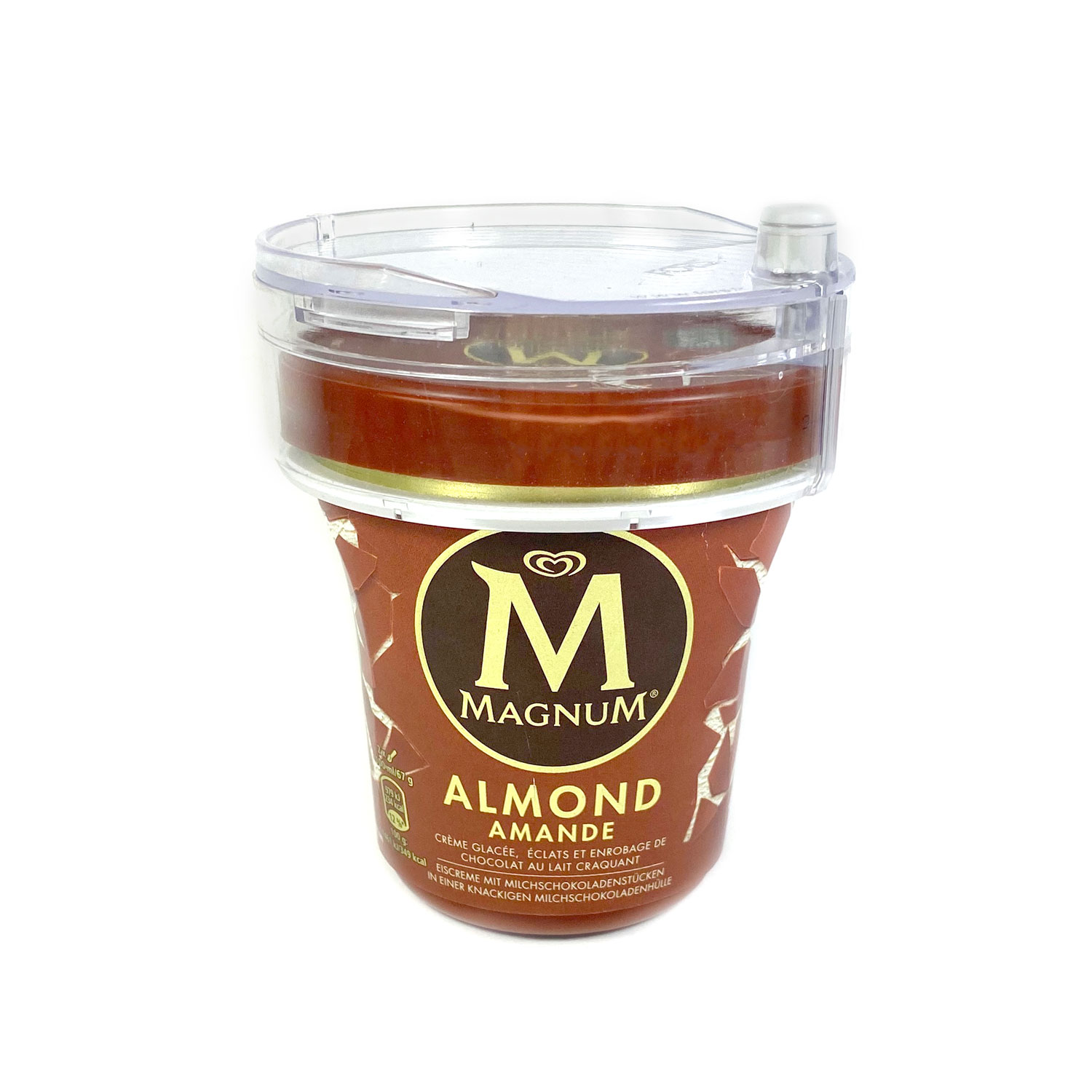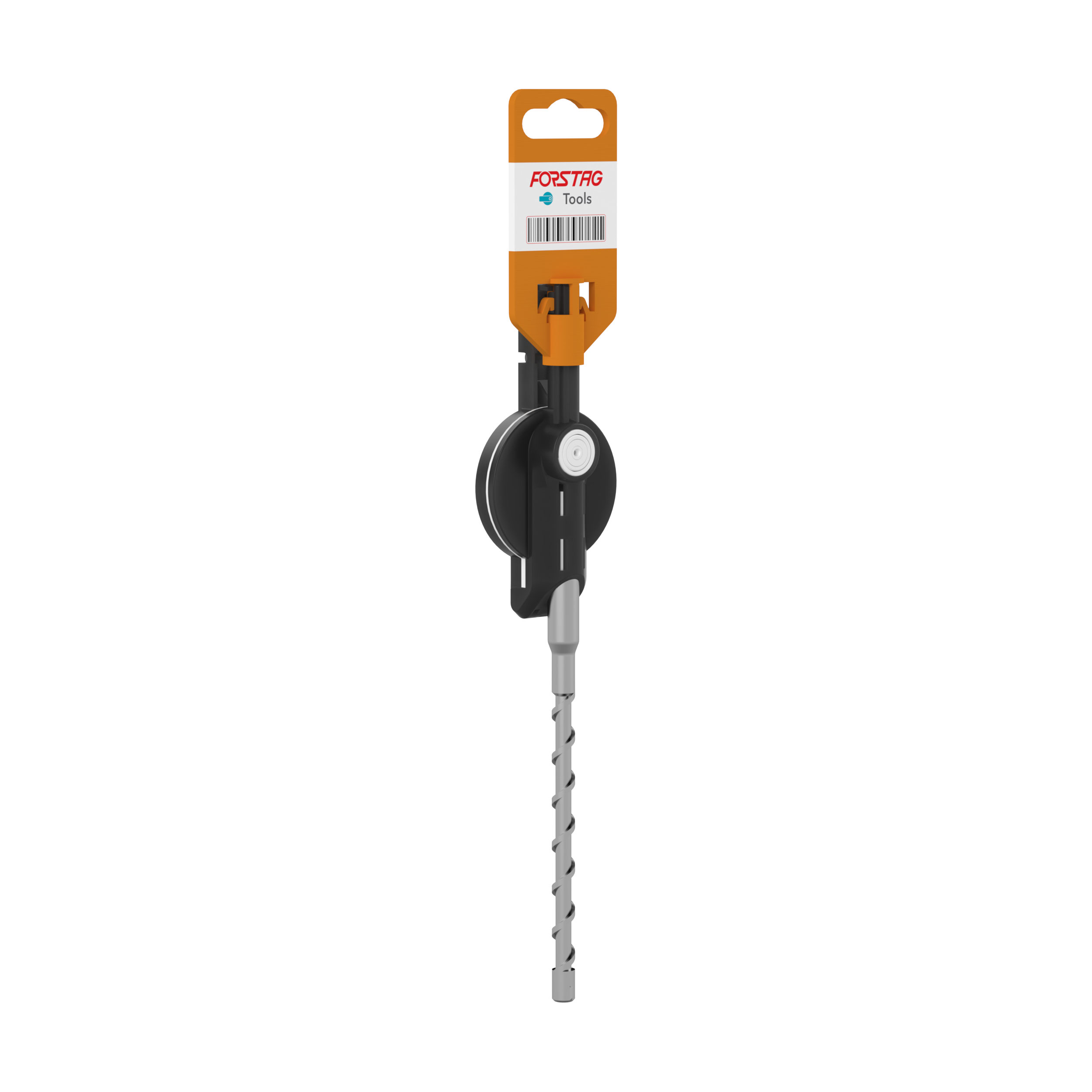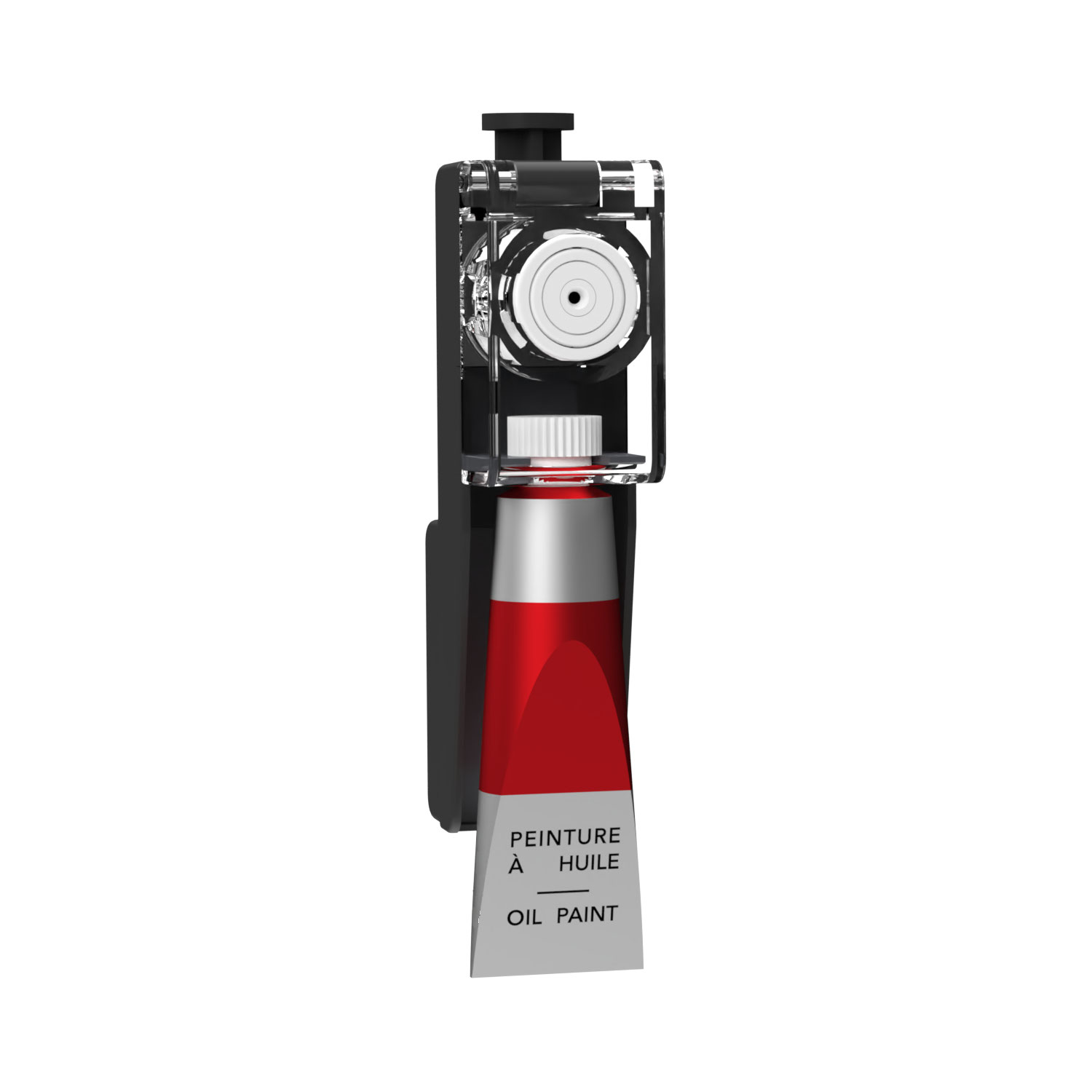 True partners of our customers, our sales representatives and engineers support the retail and hypermarket chains, as well as specialty shops throughout their purchasing process, both technically and financially.
Constantly listening to the needs of our customers, our sales team always feedback all the details to our R&D department.
Fors is developing internationally and you can find its products in many countries. To find out if yours is concerned or if you wish to become a distributor of our products: Contact us! To know if yours is served or if you wish to become a distributor : Contact us !
Fors assists large retailers such as specialized stores, music, DVDs, CD-Roms or video games publishers, as well as museums and media libraries…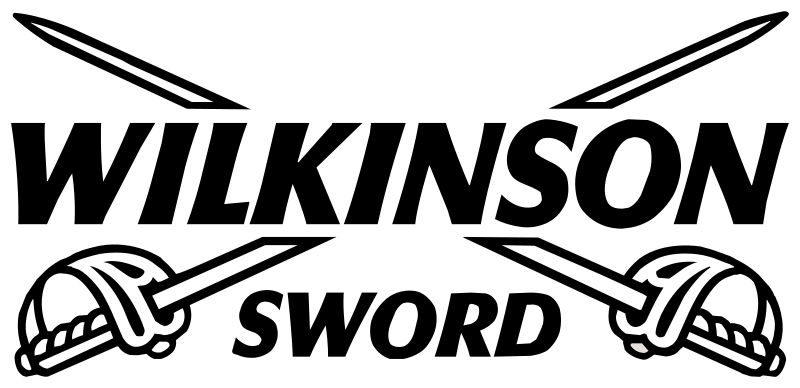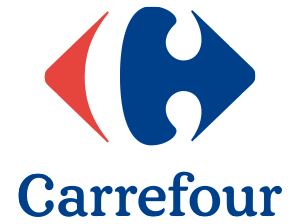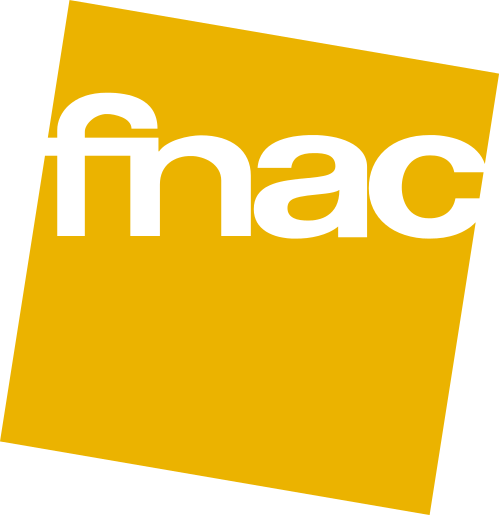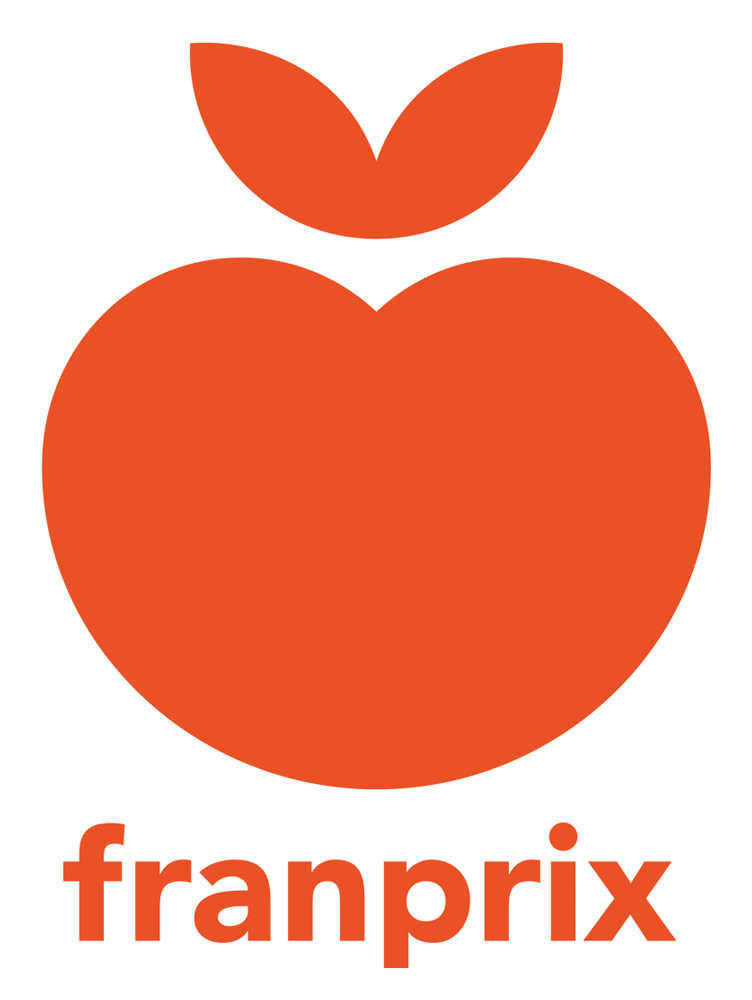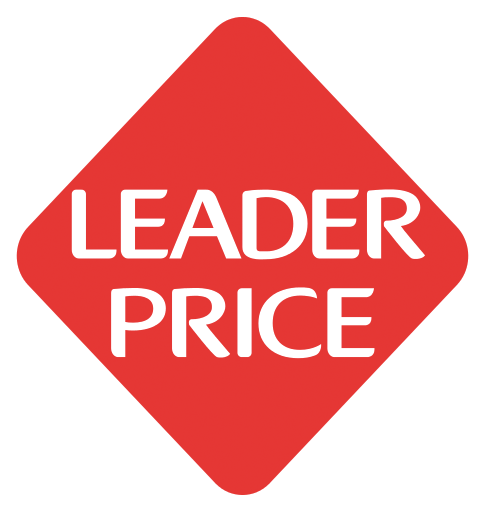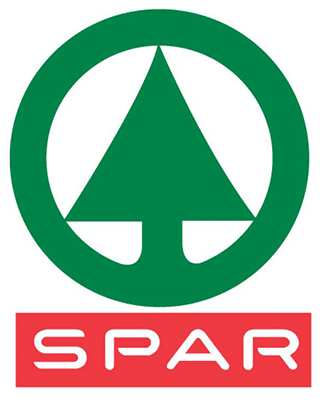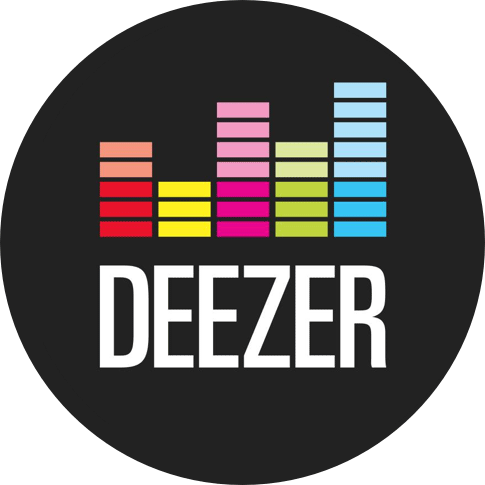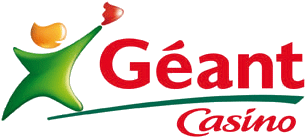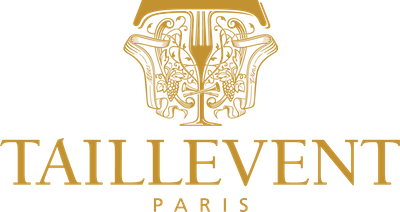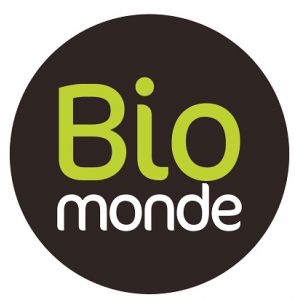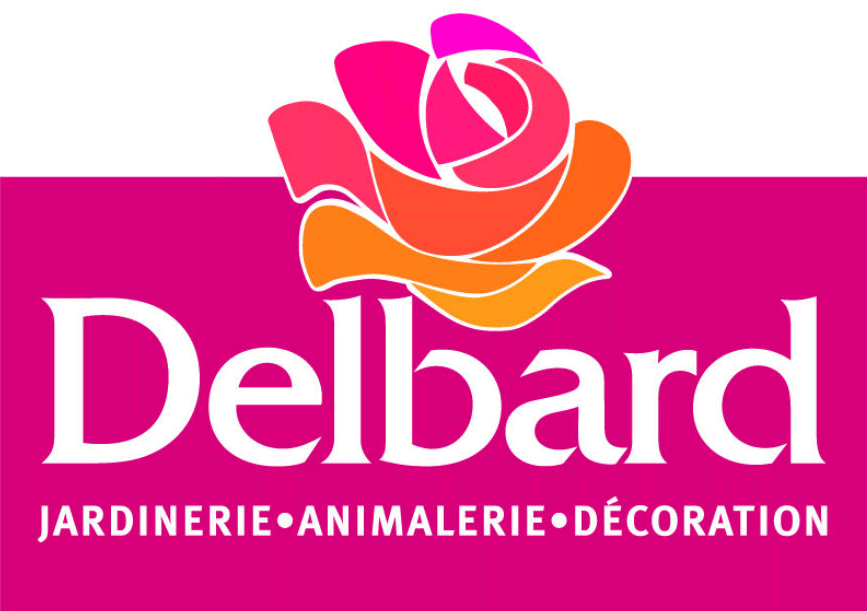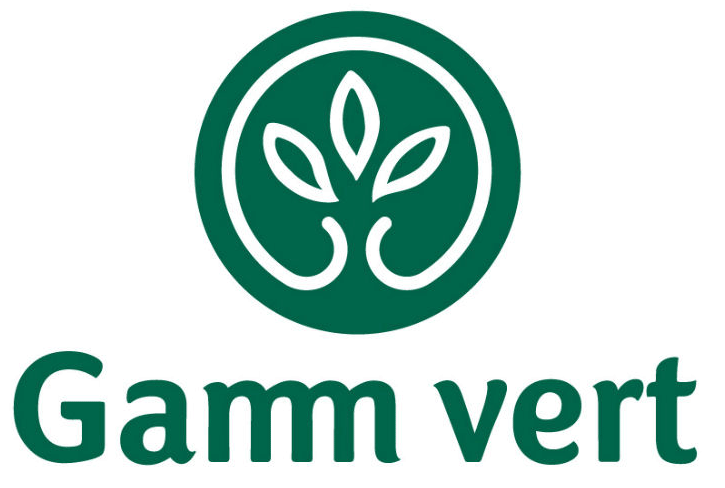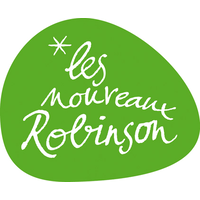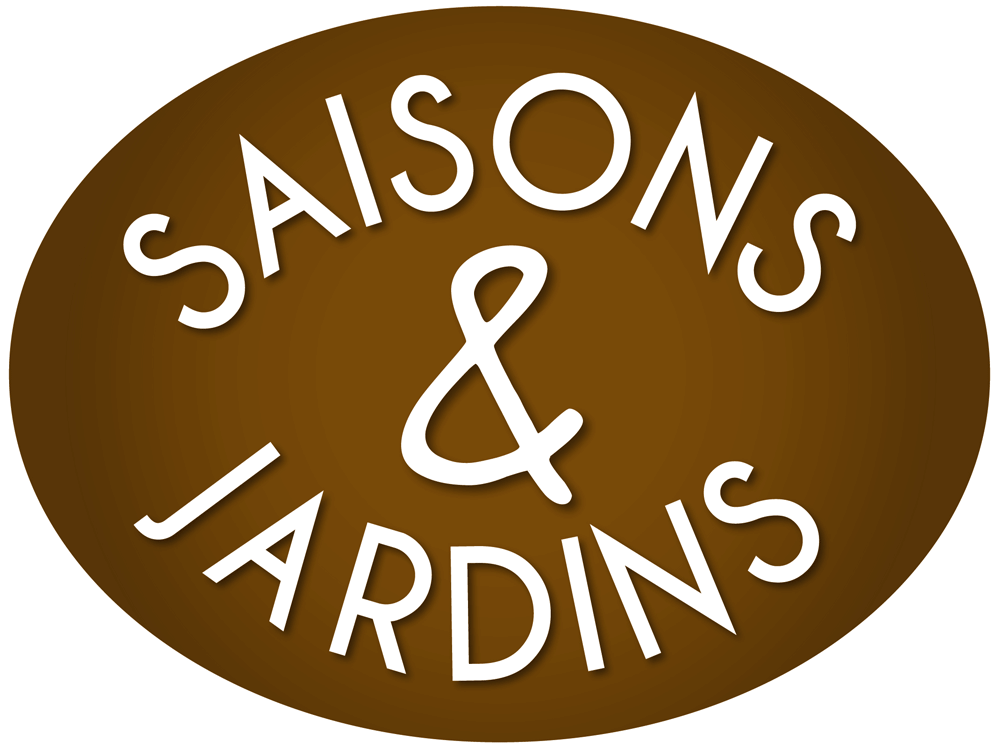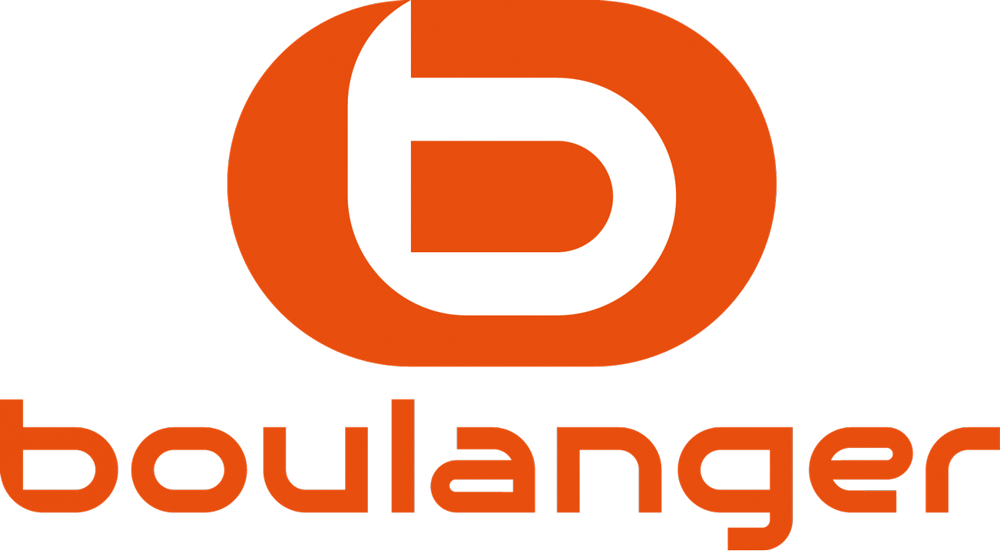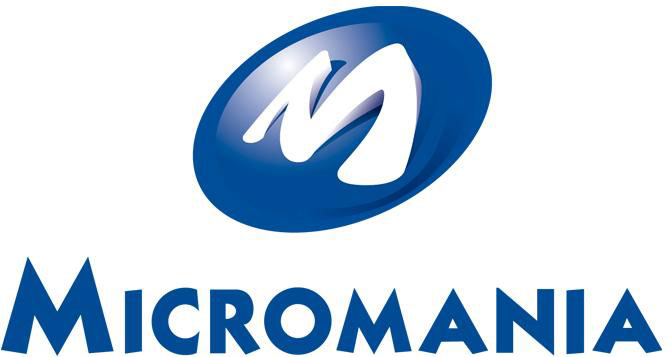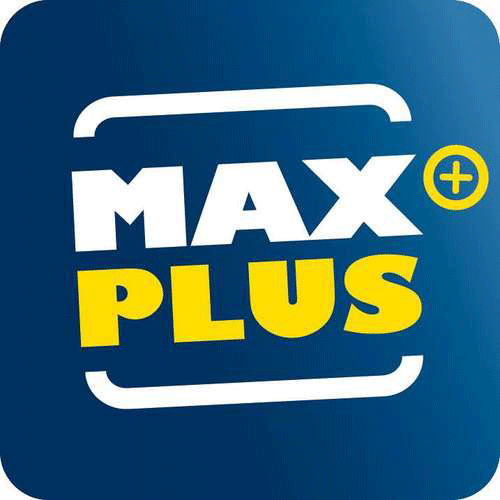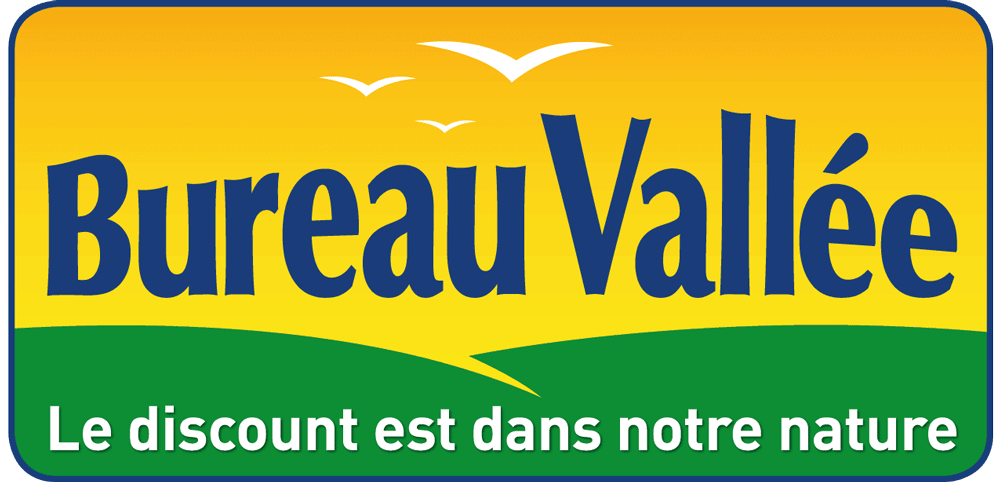 The FORS company has always based its reputation on permanent innovation and relies on French manufacturing for its anti-theft boxes, its anti-theft antennas and its main equipments.
Apart from the reliability that these elements constitute, we are proud to display these historical values today.
Bruno BOUAN
C.E.O., FORS France