All your in-store anti-theft solutions, and more.
Founded in 1984, FORS specializes in manufacturing and marketing solutions to effectively combat shoplifting as well as store layout.
Our wide range of
antennas, accessories, enclosures, free-touch solutions and listening posts
enables you to effectively secure your sales areas.
Discover all our products in
our catalog or online store.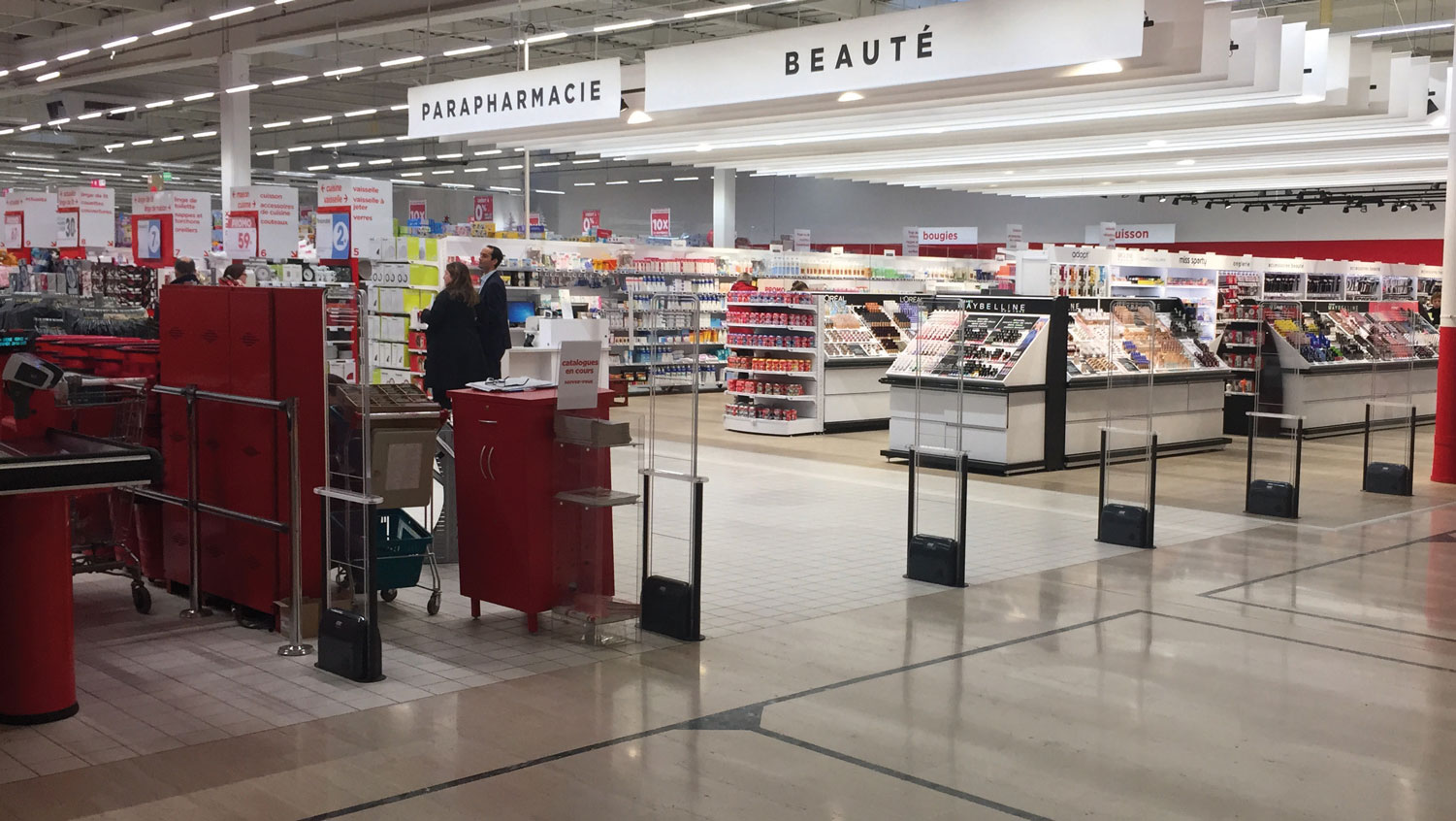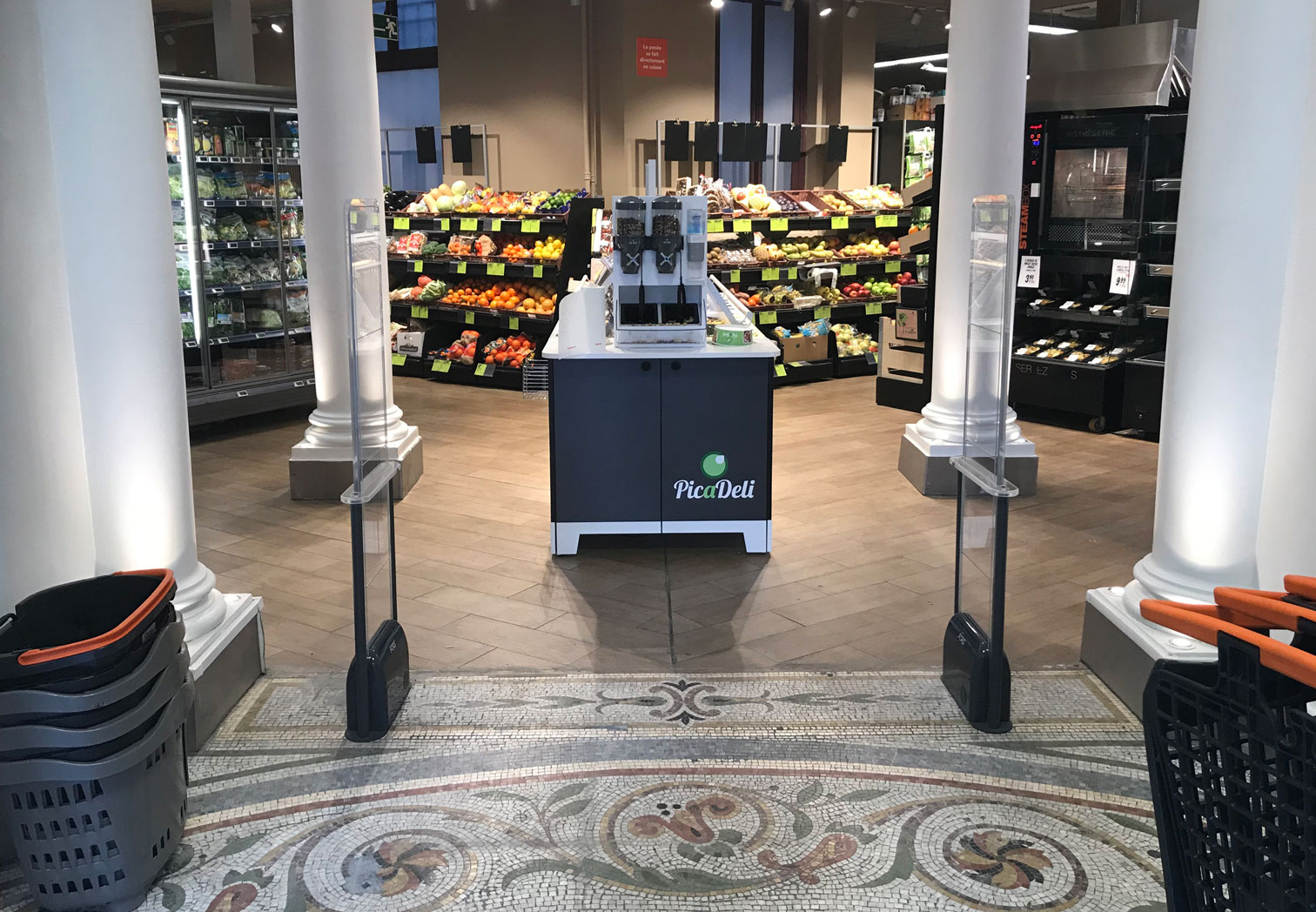 Whatever your business,
Fors has the right anti-theft solutions.
Our wide range of products will meet your store's needs.
Since its inception, the company has based its identity on constant innovation, in order to always provide solutions adapted to current customer issues.
of its customers.
Backed by 14 international patents,
FORS has a strong presence in France and worldwide
and today exports its know-how to over thirty countries.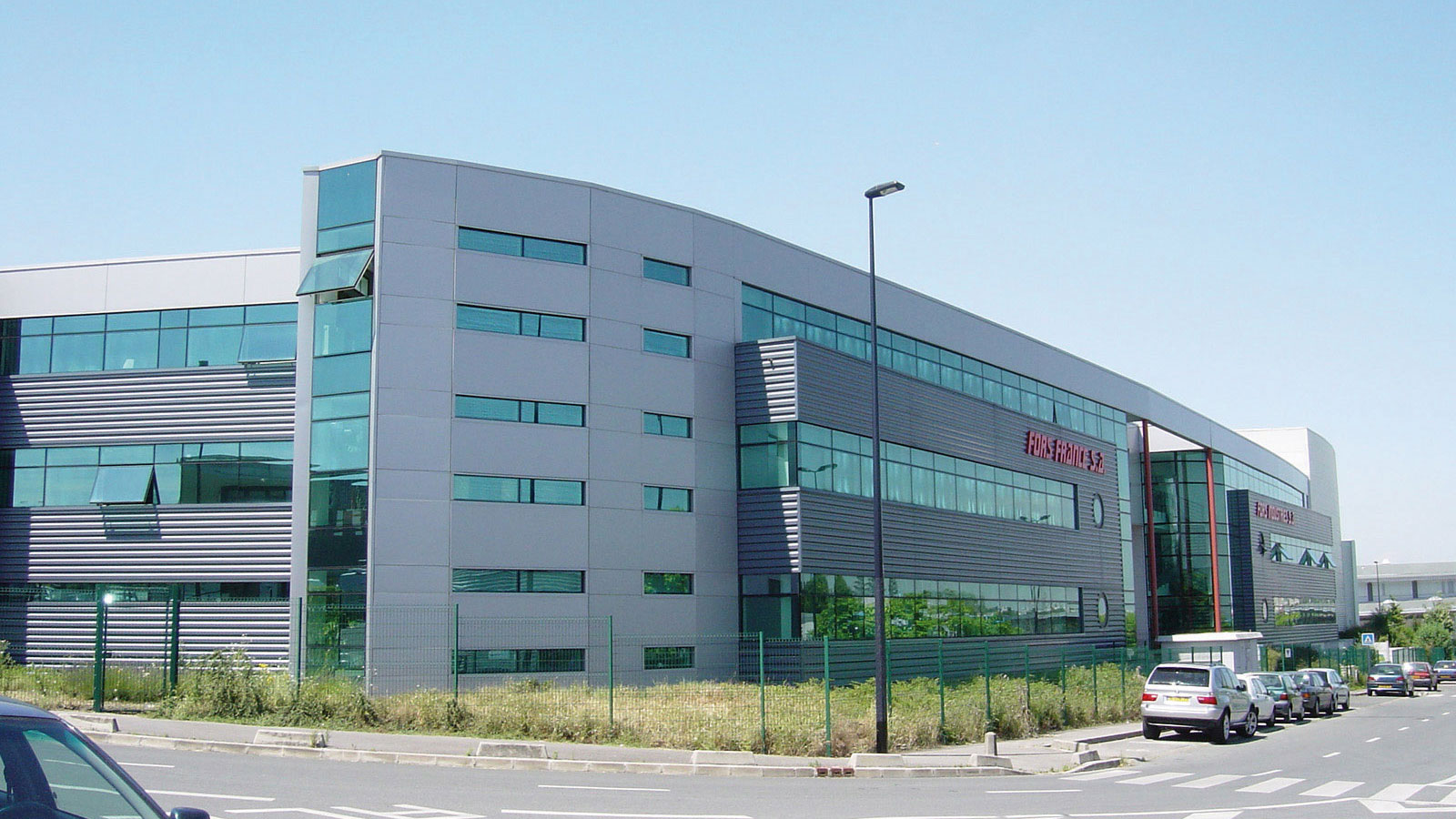 Fors is developing an international reach and you can find its products in many countries.
To find out if yours is served or if you would like to become a distributor of our products:
Our sales staff will work with you to find the best location to guarantee maximum safety for your products.
Installation throughout mainland France.