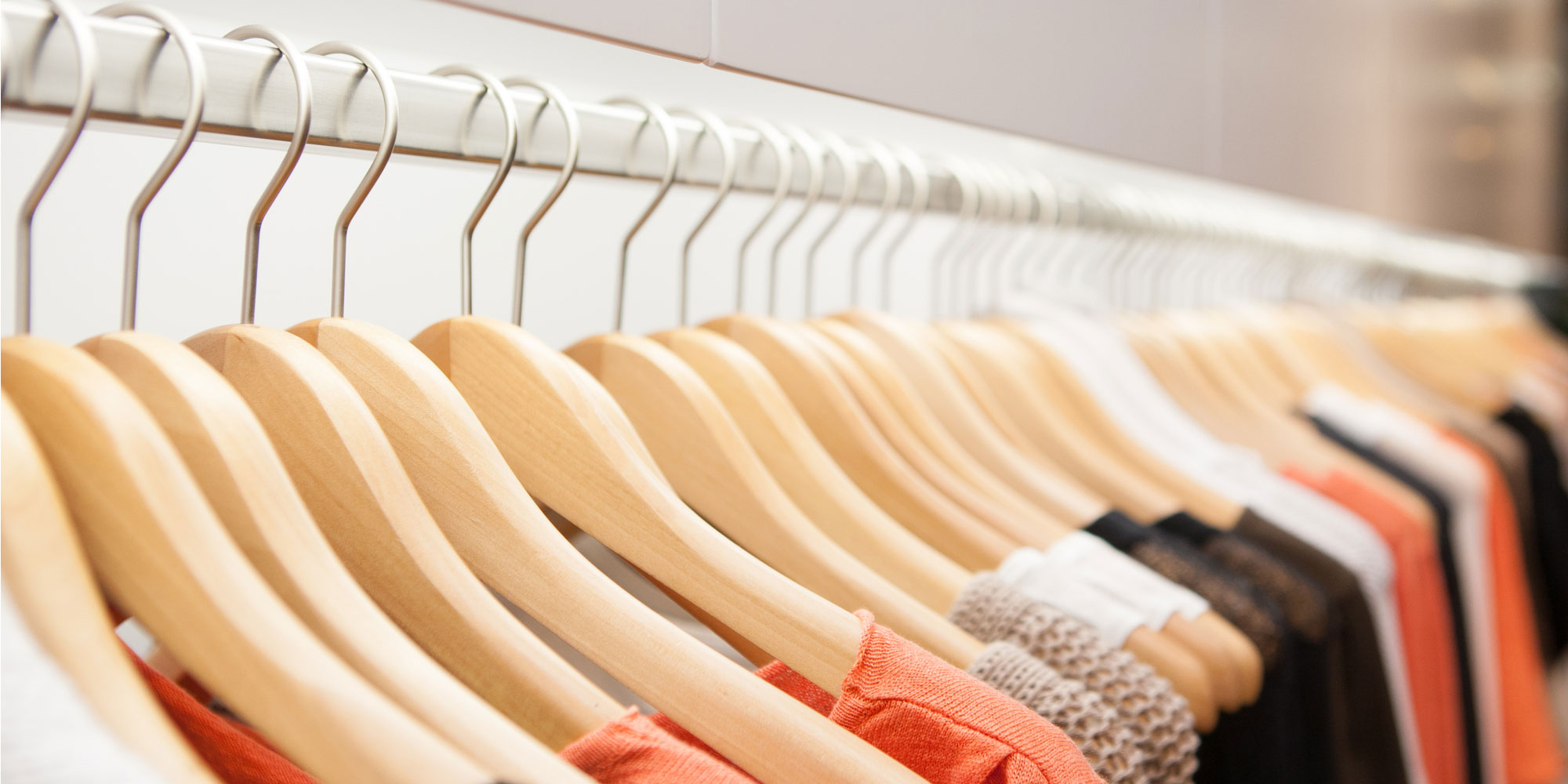 With our FORSTAG range, we offer a set of solutions adapted to the problems of your fashion department.
You can protect all of your items:
Clothes, shoes, underwear, accessories…
Here are the most suitable products for your Fashion department:
Easily protect your products.
2 in 1 system including pins.
Faster and safer installation.
The solution to protect:
Lingerie, fashion accessories, bags and panniers, shoes …
See all accessories for retail
Your selection of products suitable for your department is coming soon!
In the meantime, contact our sales department at:
01 41 77 62 00
and by email : contact.commercial@fors.fr
or directly on the website: