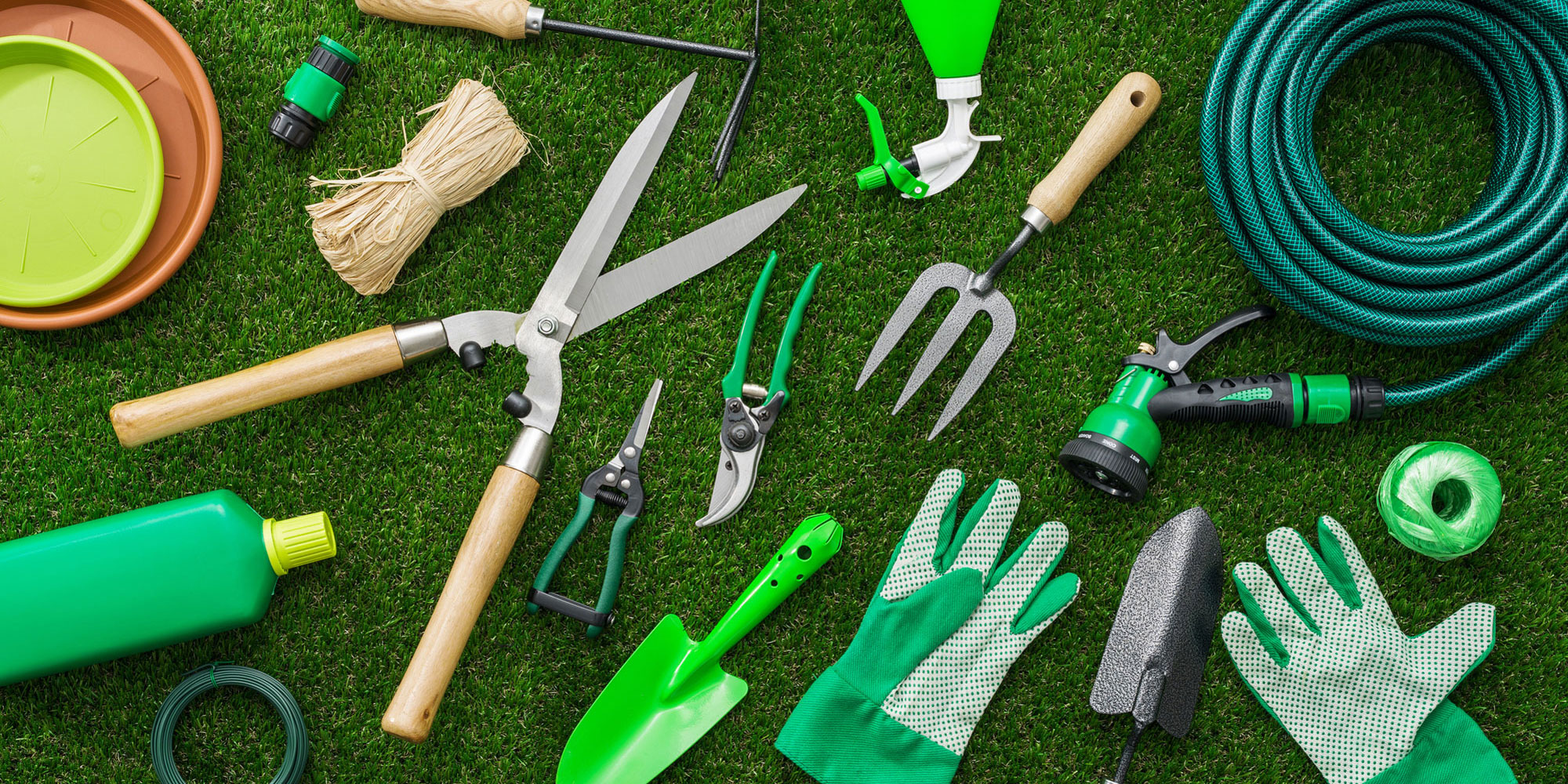 From
25€ / month
Over 60 months
Excluding installation
With " Do It Yourself " in full swing, more and more of your customers are tinkering and gardening at home. Some of the accessories linked to these activities are small and therefore easily concealed by your malicious customers. You also offer them ever more innovative products, whether manual tools or more expensive power tools, so it is necessary to adapt the security of your sales area to these issues. In addition, the number of your departments is widening more and more: pet store, textile, household linen …
The variety of the FORS range allows you to effectively secure all of these departments.
So we have designed the
FORS STARTER PACK GARDEN/DIY
integrating the basic accessories adapted to your constraints.
For your more specific needs,
do not hesitate to contact our sales teams.
We have set up a pack adapted to the essential needs of your shop:
Fors Starter Pack
Garden/DIY
– RF – Mono –
1 antenna Armony Plexiglass (mono)

100 Forstag Trad SuperLock

100 Forstag Padlock 3 SuperLock

1 opener SuperLock

1 000 labels RF deactivable

1 RF deactivator
All the prices displayed are calculated for a rental of 60 months.
The warranty period is 2 years, except for the option without installation, which offer you the possibility of installing the antennas yourself:
In this case the material is not guaranteed.
Fors starter pack
Garden/DIY
– RF – mono –
The FORS Armony plexiglass Radio-frequency (8,2 MHz) antenna,
most common technology in Ready-to-Wear. It combines elegance and efficiency.
Plug & Play system: the Mono antenna can be installed by yourself.
The FORSTAG range of accessories, with its integrated nail, facilitates the handling of your anti-theft devices in the store, both for installation and removal. It adapts to all the items that you are likely to have in store (textiles, leather goods, lingerie …)
We have integrated the basic accessories into the pack in order to secure your sales area.
Complementary accessories
You can complete your pack with these accessories suitable for your garden center or DIY store.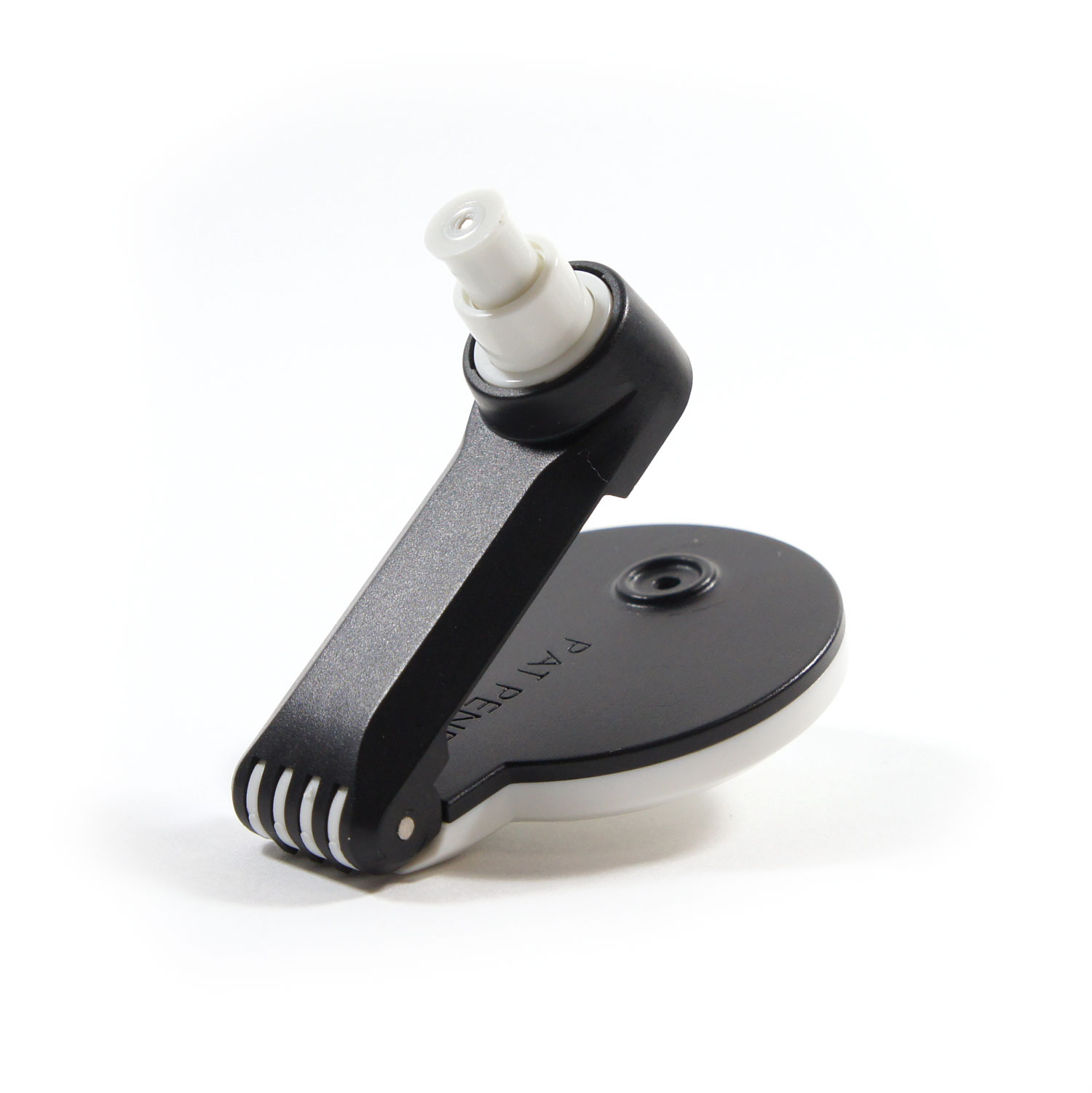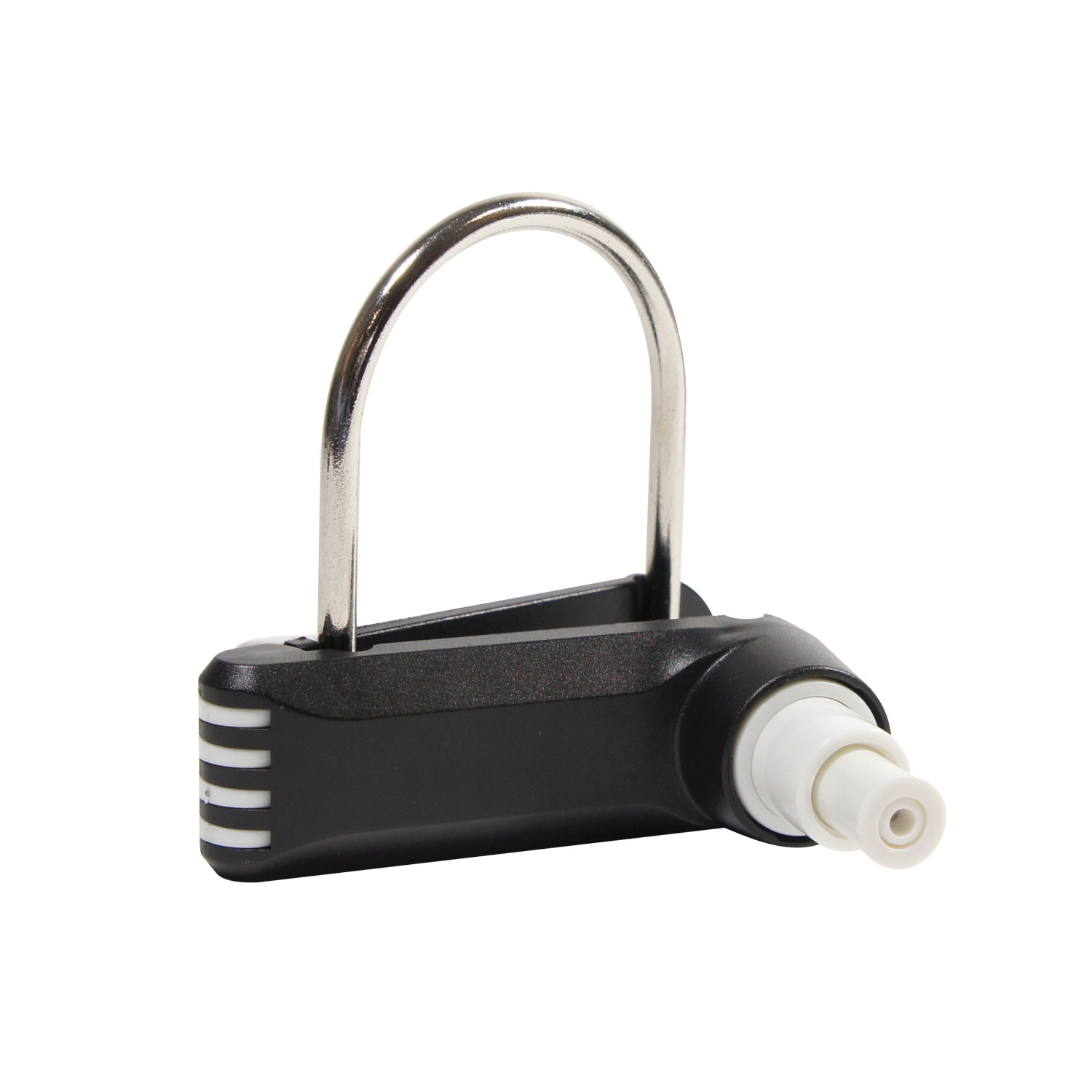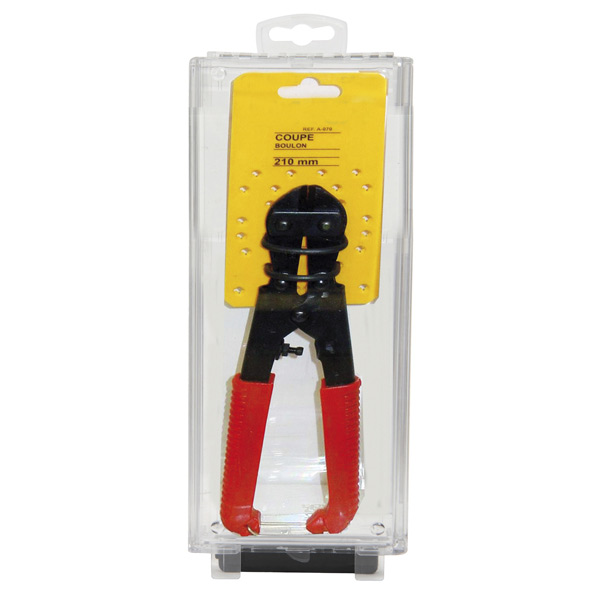 Fors anti-theft safer boxes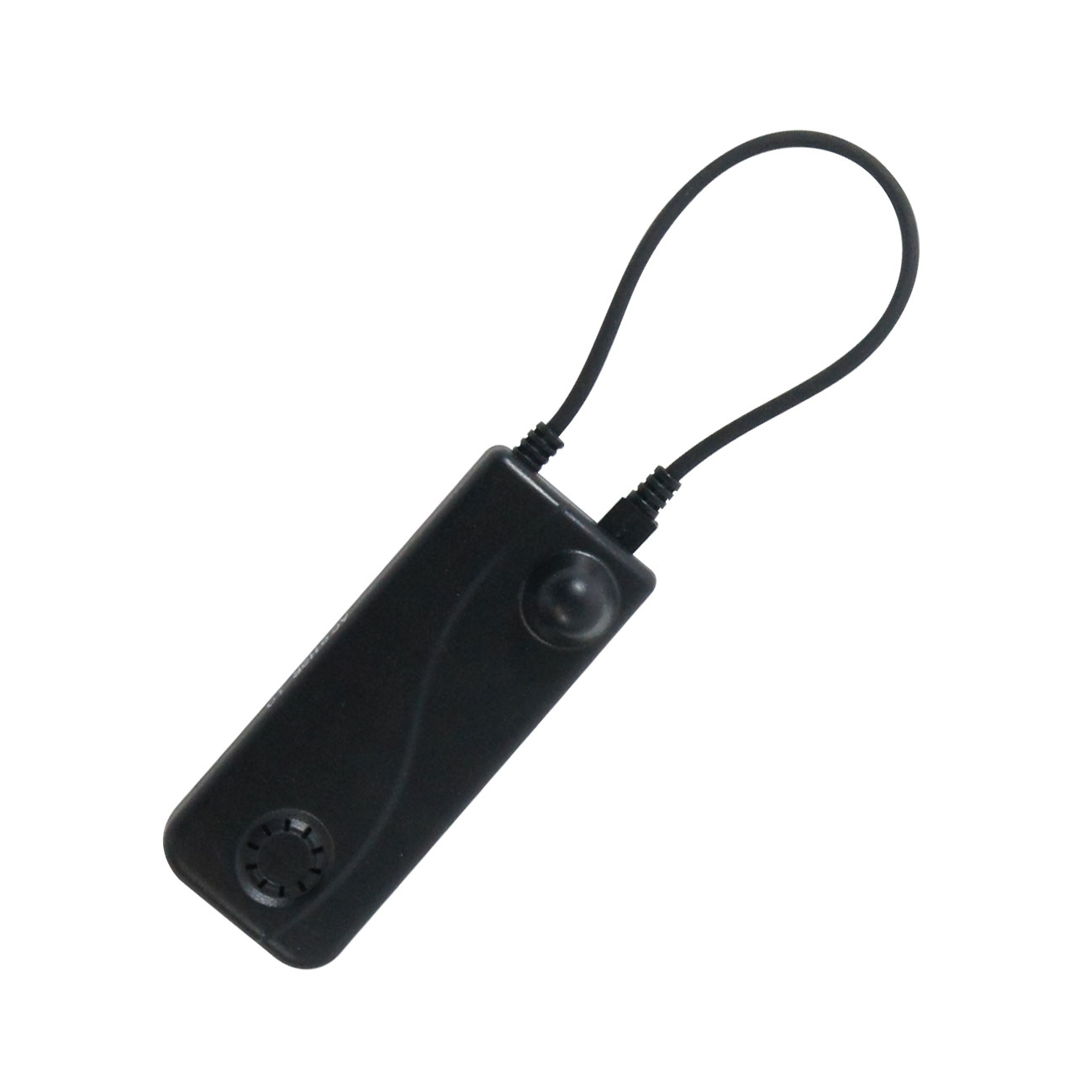 Is this pack
made for your store ?
Do not hesitate to tell us your needs and the specifics of your store in the comments of your request, so that we can provide you with the most suitable details.
Fors has been providing anti-theft protection for garden centers and DIY stores for over 35 years: