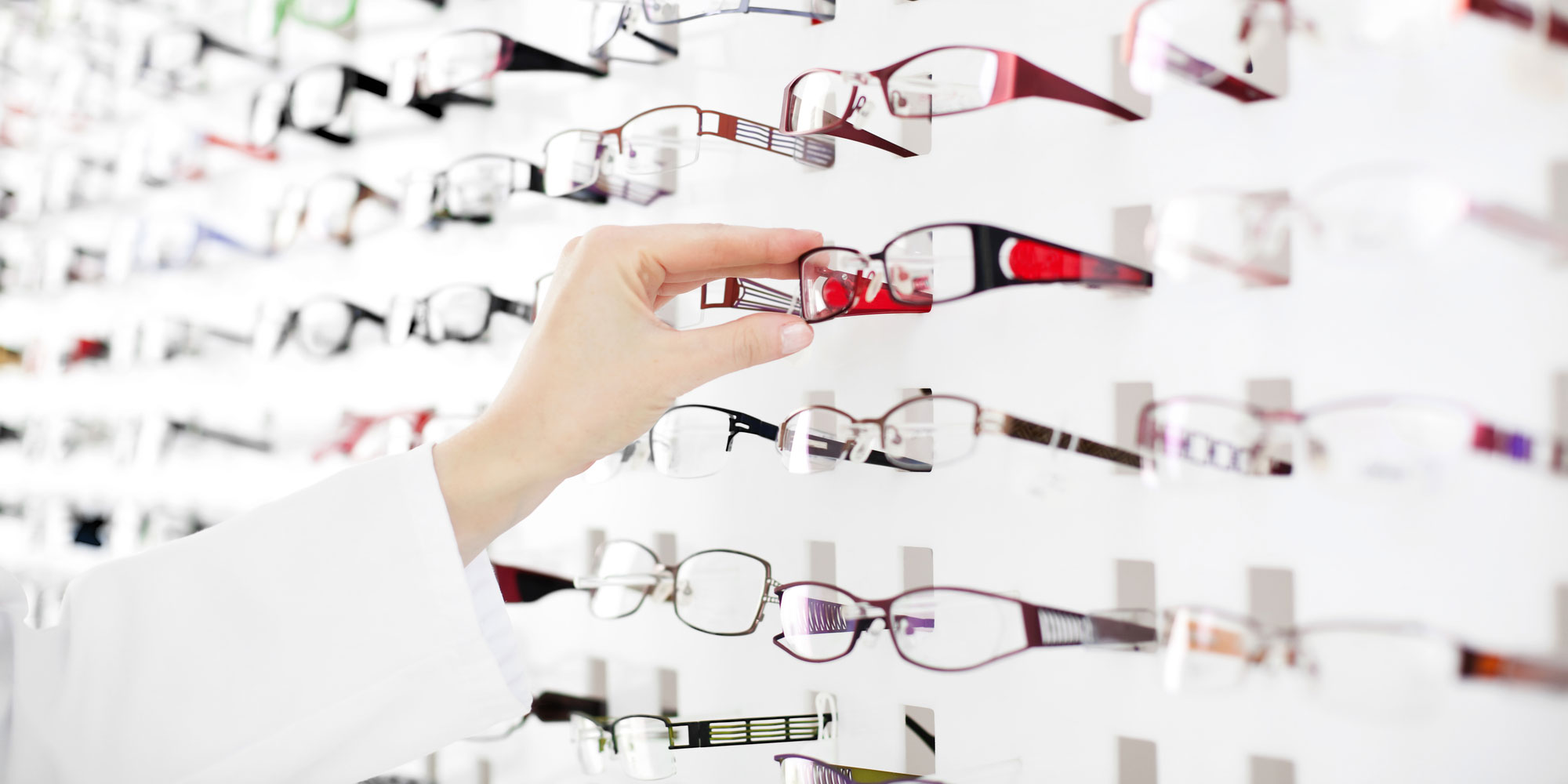 Eyeglass frames have become much more than a medical solution in recent years. Indeed, many customers, without vision correction, today buy pairs of glasses, which makes them a fashion accessory in their own right. Their ever-increasing sizes and prices make these accessories vulnerable and easily concealed by thieves.
With the « FORS Starter Opitcal Pack »,
you have in your possession a turnkey solution to effectively secure your sales space.
We have set up a pack adapted to the essential needs of your shop:
Fors starter Optical Pack
– AM duo –
2 antennas Tempo (AM)

100 anti-theft glasses

1 opener for anti-theft glasses
All the prices displayed are calculated for a rental of 60 months. .
The warranty period is 2 years .
Installation included.
Fors starter optical pack
– AM duo –
The Tempo AM range has been specially developed for stores wishing to have small self-adhesive labels, such as optical stores.
Badges are extremely easy to put on your glasses and are designed so that you can stick your price tags on them.
We have integrated the basic accessories into the pack in order to secure your sales area.
Specially designed for glasses, it simply fits without damaging the frames.
Complementary accessories
You can complete your pack with these accessories adapted for your optical store.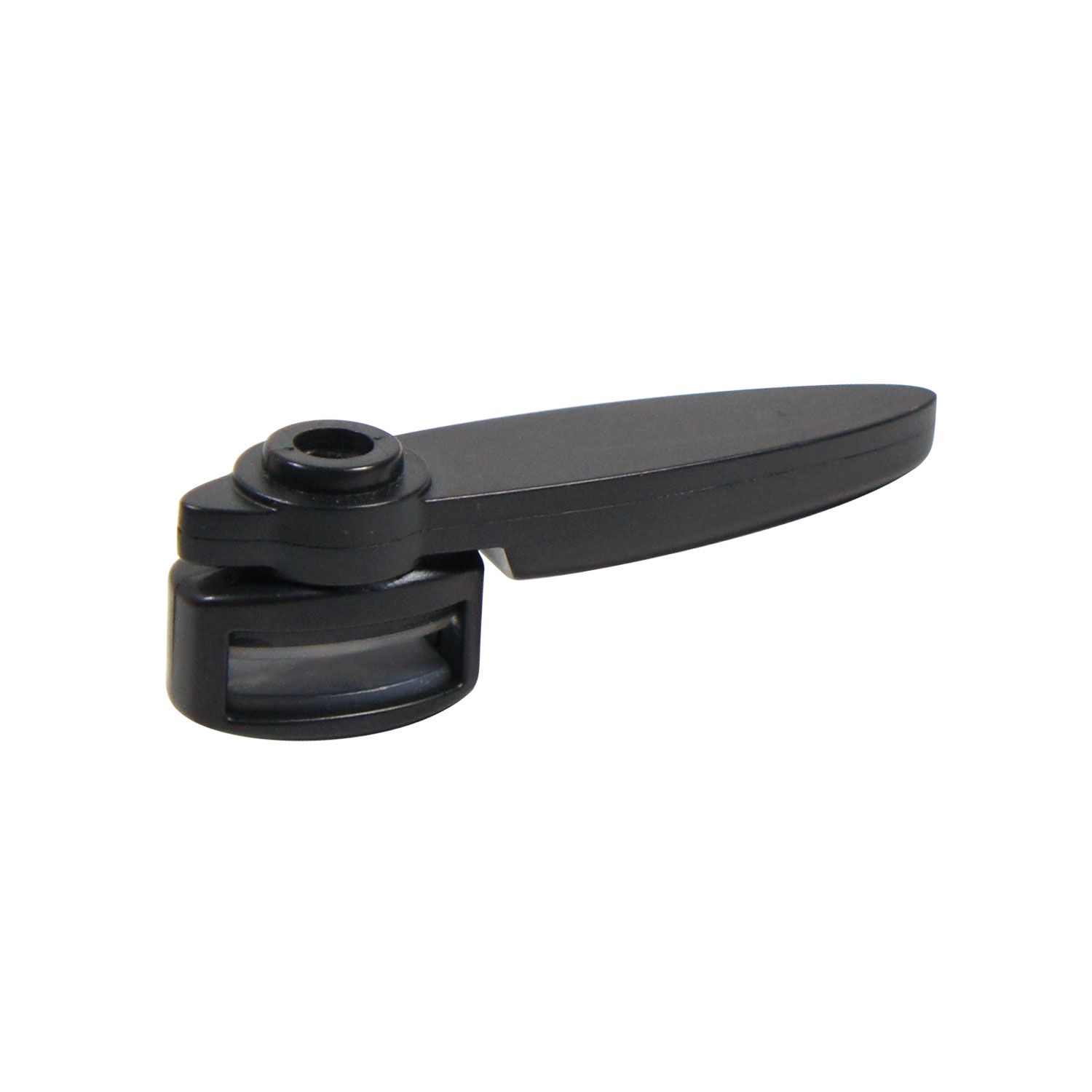 Is this pack
made for your store ?
Do not hesitate to tell us your needs and the specifics of your store in the comments of your request, so that we can provide you with the most suitable details.