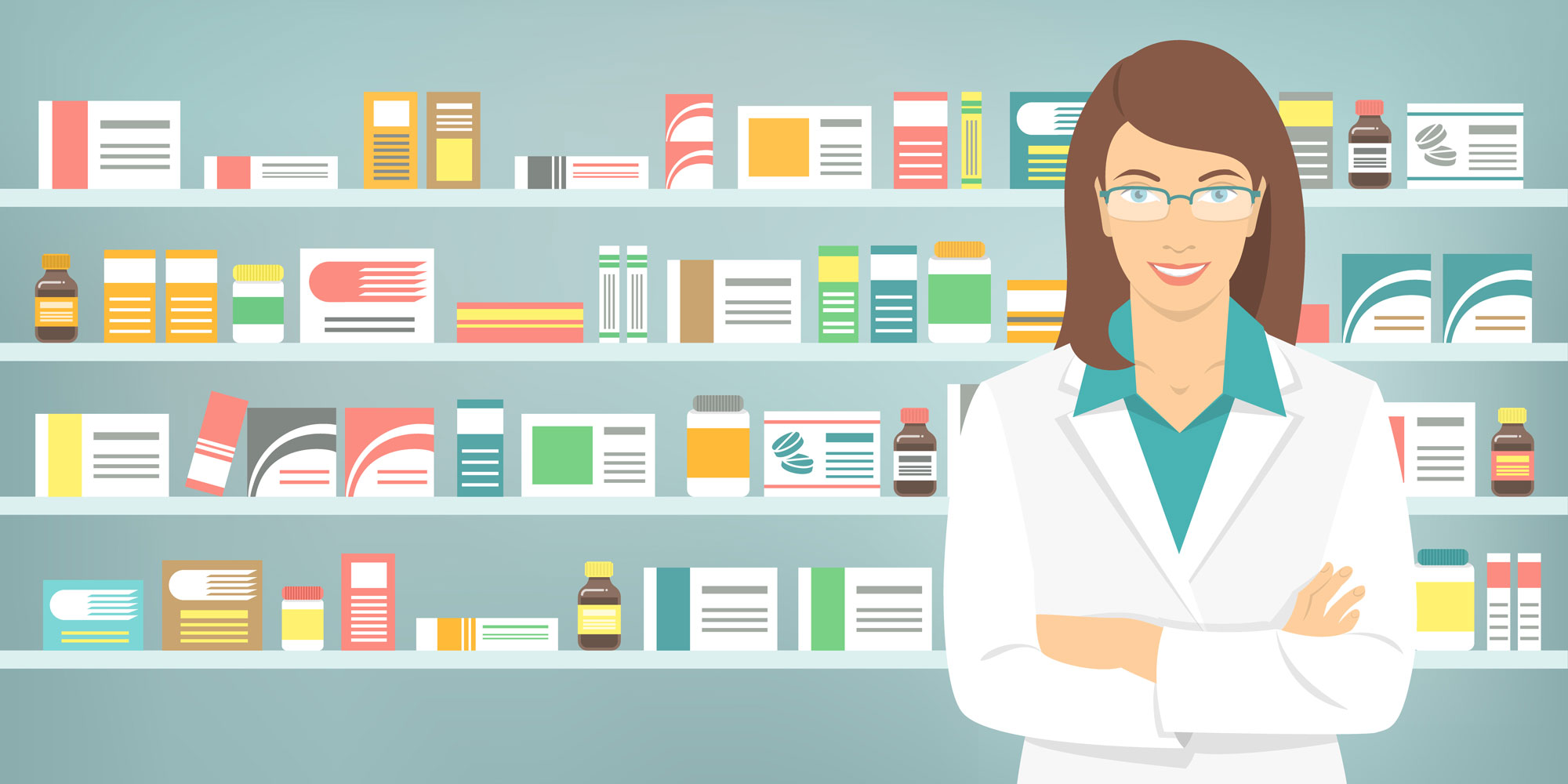 It is sometimes complicated to combine work and supervision in a para / pharmacy, you are often busy preparing your customers' prescriptions in the backroom. So you can't stay alert all the time.
In these conditions, it is essential to secure your pharmacy with an anti-theft system.
We have designed a para / pharmacy pack to meet your specific need. AM (magneto-acoustic) technology is the most suitable for your problems.
This technology makes it easier to protect small products without losing useful information for your customers.
We have set up a pack adapted to the essential needs of your shop:
Fors starter Pack Pharma
– AM duo –
2 Tempo (AM) antennas

1 AM deactivator

3000 AM labels

2000 insert AM labels
All the prices displayed are calculated for a rental of 60 months.
The warranty period is 2 years .
Installation included.
Fors starter pack Pharma
– AM duo –
After studying the specific needs of pharmacies, we have developed a pack adapted to your pharmacy.
The AM TEMPO antennas (58 KHz) have been selected for their reliability and power.
The pack also includes very discreet AM labels, adapted to your problems.
We have included self-adhesive templates as well as other labels that can be directly inserted into your packaging.
We have also integrated the basic accessories into the pack in order to secure your sales area.
Complementary accessories
You can complete your pack with these accessories adapted for your pharmacy or parapharmacy.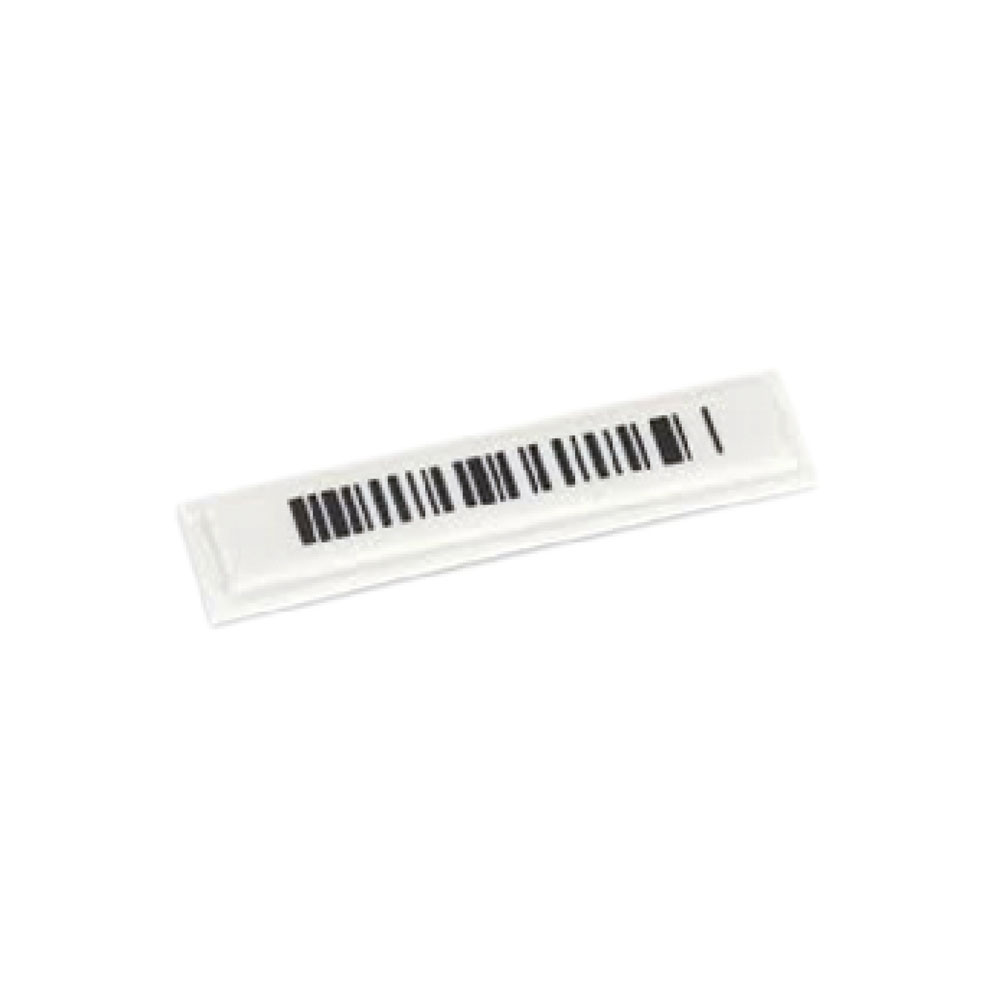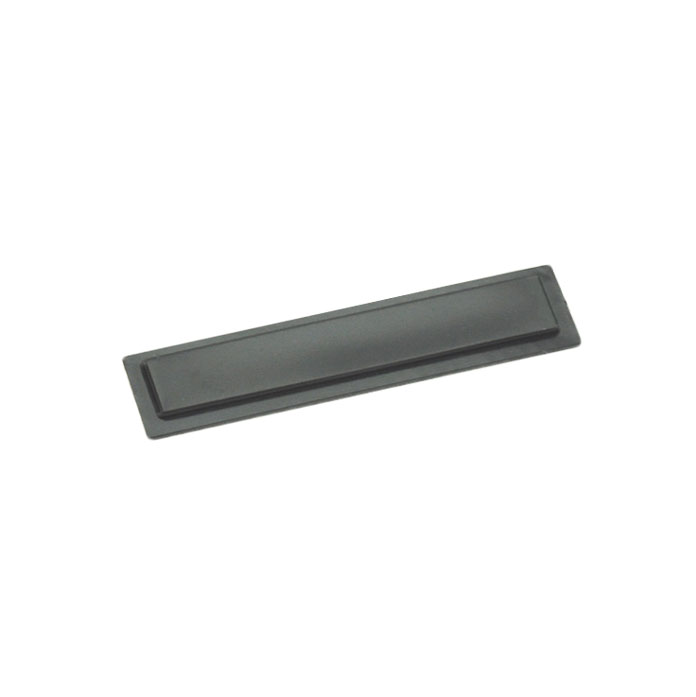 Is this pack
made for your store ?
Do not hesitate to tell us your needs and the specifics of your store in the comments of your request, so that we can provide you with the most suitable details.