You always wished to protect effectively your bottles with only one accessory !
It's now possible with the UNIVERSAL FORSTAG BOTTLE, equipped with a retractable cap. This new anti-theft equipment fits all the bottles on the market.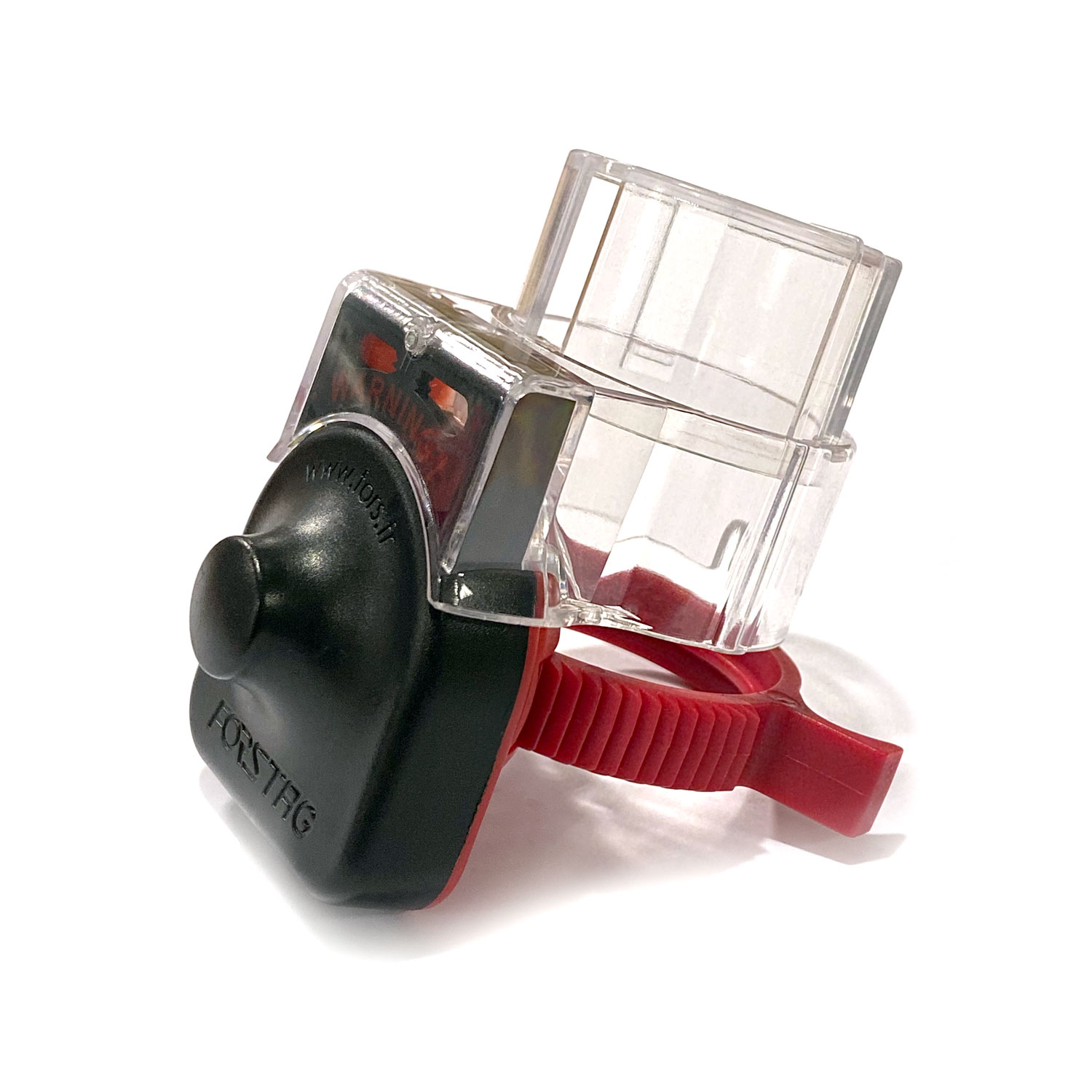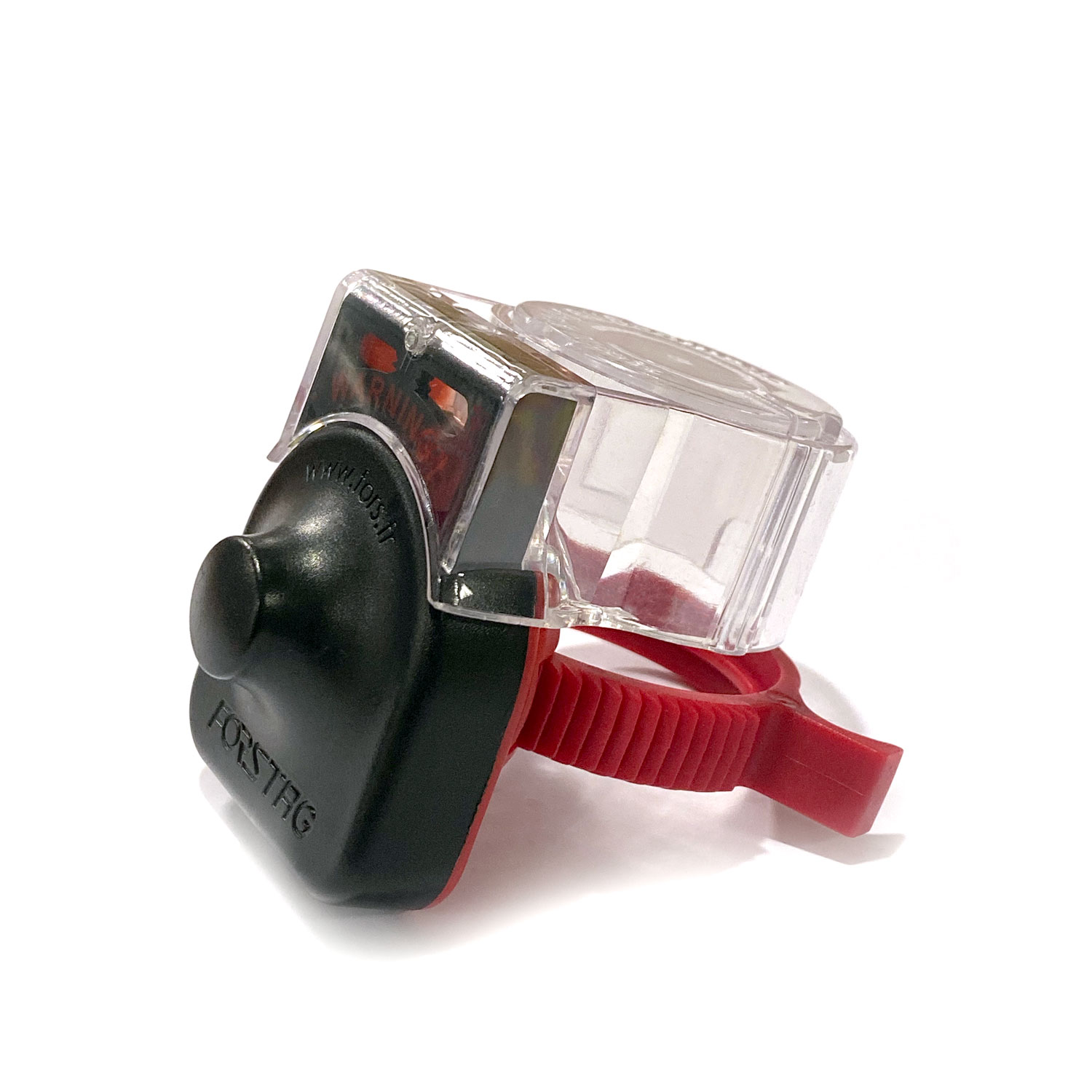 ITS BENEFITS :
Its enlarged base secures 100% of champagne bottles,
Its adjustable cap makes it possible to fit 100% of the liquors on the market without leaving space between the cap and the top of the bottle cap,
We developed an ergonomic accessory, extremely easy to use. Thanks to its clamping tab, you can easily lock it with one hand.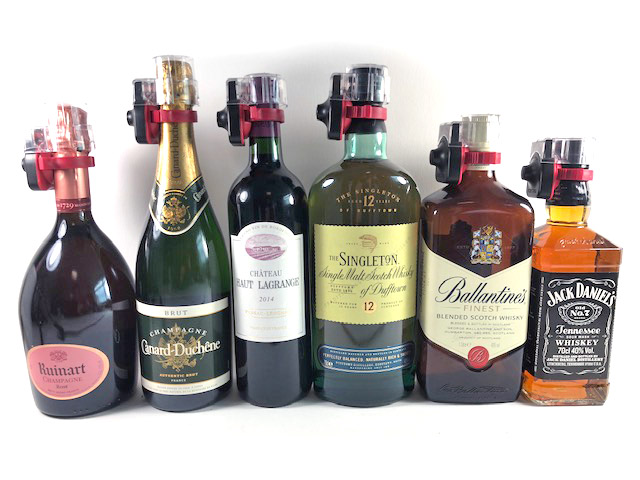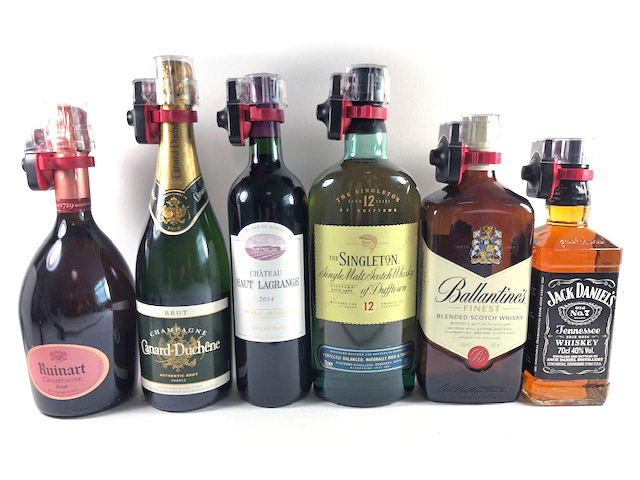 OPTIONS:
metal belt :
In order to optimize the safety of the Universal Forstag Bottle, it is possible to integrate a metal belt to reinforce it.


Ink:
You can add ink cap for high security. If the thief tries to hit the cap from above, he will break the ink cap placed in the outfit rear body. Thus vandalism will be characterized and the thief identified.


Security level:
NormalLock (Textile) or SuperLock releasing.


Detection technology:
Radiofrequency (RF) or Magneto-Acoustic (AM).
You will find it in our online store:
Do not hesitate to ask us for a sample: to test it is to approve it