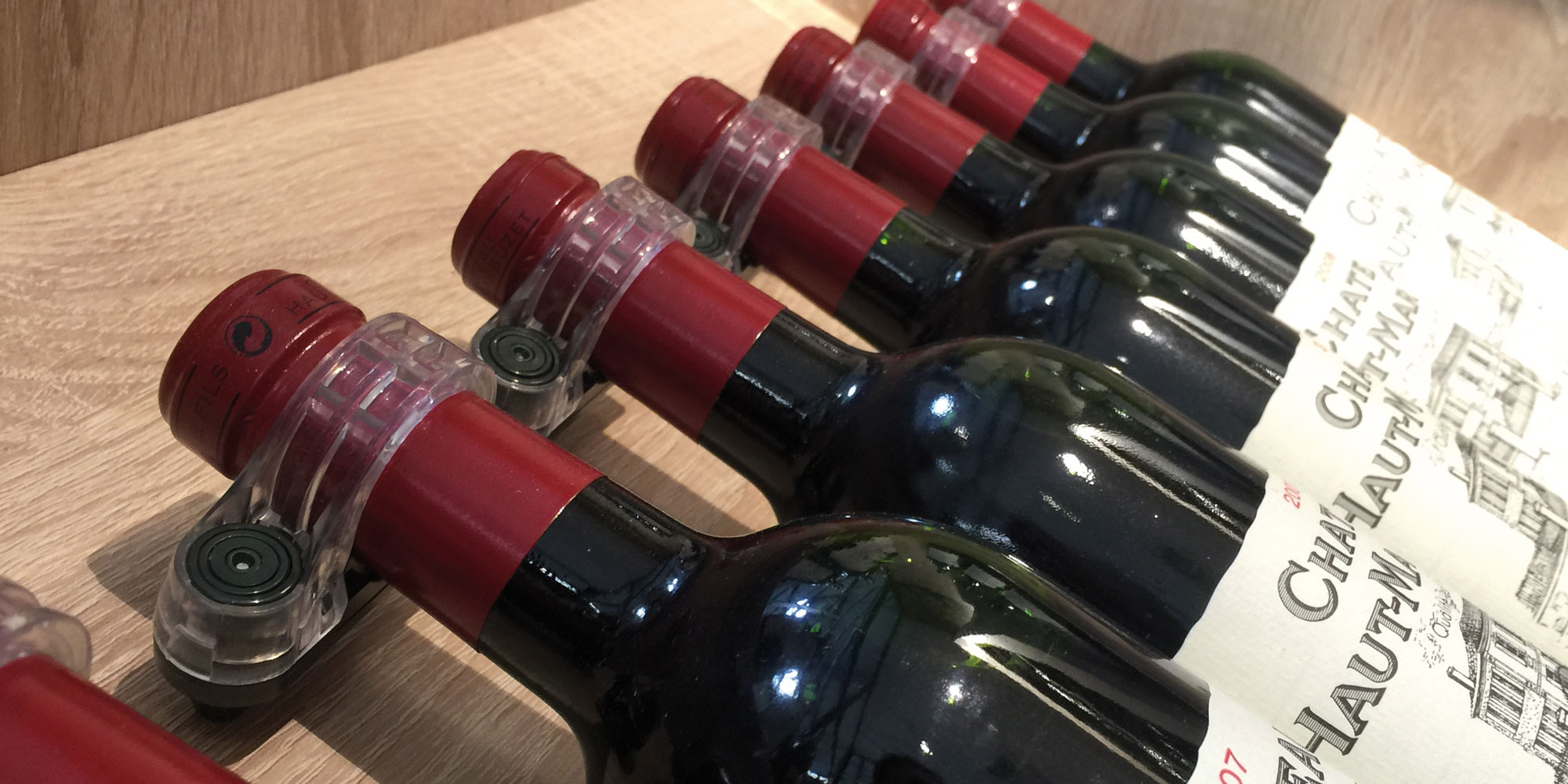 Whether you are a convenience store, a supermarket, a hypermarket or a wine merchant,
FORS offers you a range of accessories to protect all of your bottles (wine, champagne, alcohol) and in particular its specialized FORSTAG range.
The FORSTAG Universal alcohol allows you to protect 99% of your bottles with a single product, thanks to its adjustable cap.
Here are the most suitable products for your Beverages department:
Protects 99% of bottles.
All-in-one Forstag system.
Easy, quick and safe installation.
The dedicated lock for wine bottle, for maximum security and design
The dedicated lock for champagne bottles, for maximum security and design
Your selection of products suitable for your department is coming soon!
In the meantime, contact our sales department at:
01 41 77 62 00
and by email : contact.commercial@fors.fr
or directly on the website: