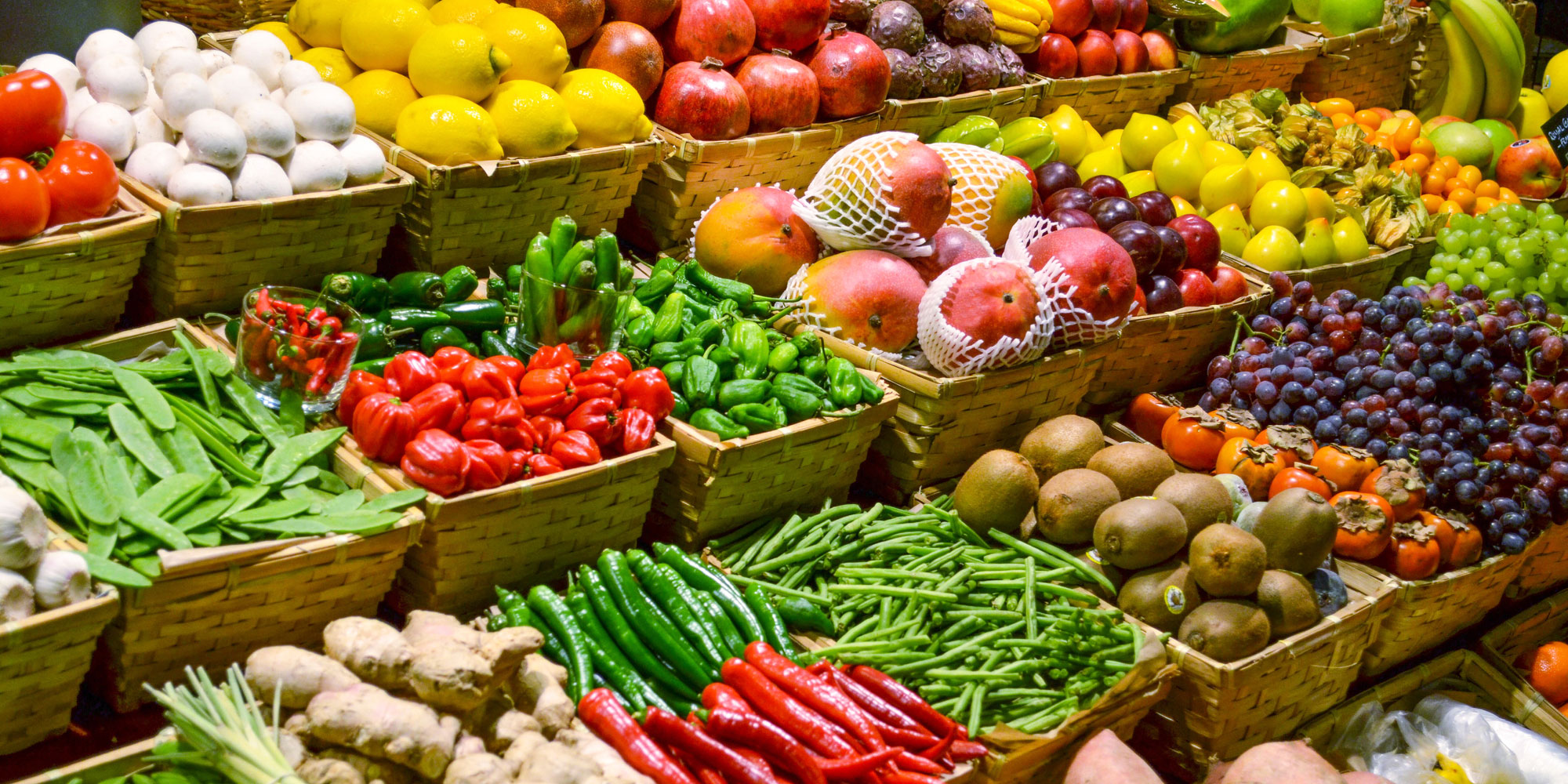 Although one might think that theft is rare in organic stores, it still remains very present.
Indeed, some of the products that you offer in your shelves are specific and of quality, therefore quite expensive (wellness products, cosmetics, alcohol …) and therefore highly coveted.
Since the most expensive products are the most popular with thieves, you must therefore be vigilant and ensure a minimum of security in your sales area.
We offer you the « FORS Starter Pack Bio », iincluding portal frames, labels and alcohol accessories. This will keep the less reckless thieves away.
We have set up a pack adapted to the essential needs of your shop:
Fors starter Pack Bio
– AM duo –
2 Tempo (AM) antennas

5000 AM labels

1 AM deactivator

100 Forstags Alcohol Universal

1 opener Superlock
All the prices displayed are calculated for a rental of 60 months.
The warranty period is 2 years .
Installation included.
Fors starter pack bio
– AM duo –
After studying the specific needs of
organic shops
,
we have developed a pack adapted to this type of store.
Les
AM Tempo
(58 KHz) antennas have been selected for their reliability and power.
The pack also includes very discreet AM labels,
adapted to your problems as well as our new patented Forstag alcohol universal.
We have integrated the basic accessories into the pack in order to secure your sales area.
Complementary accessories
You can complete your pack with these accessories adapted for your organic store.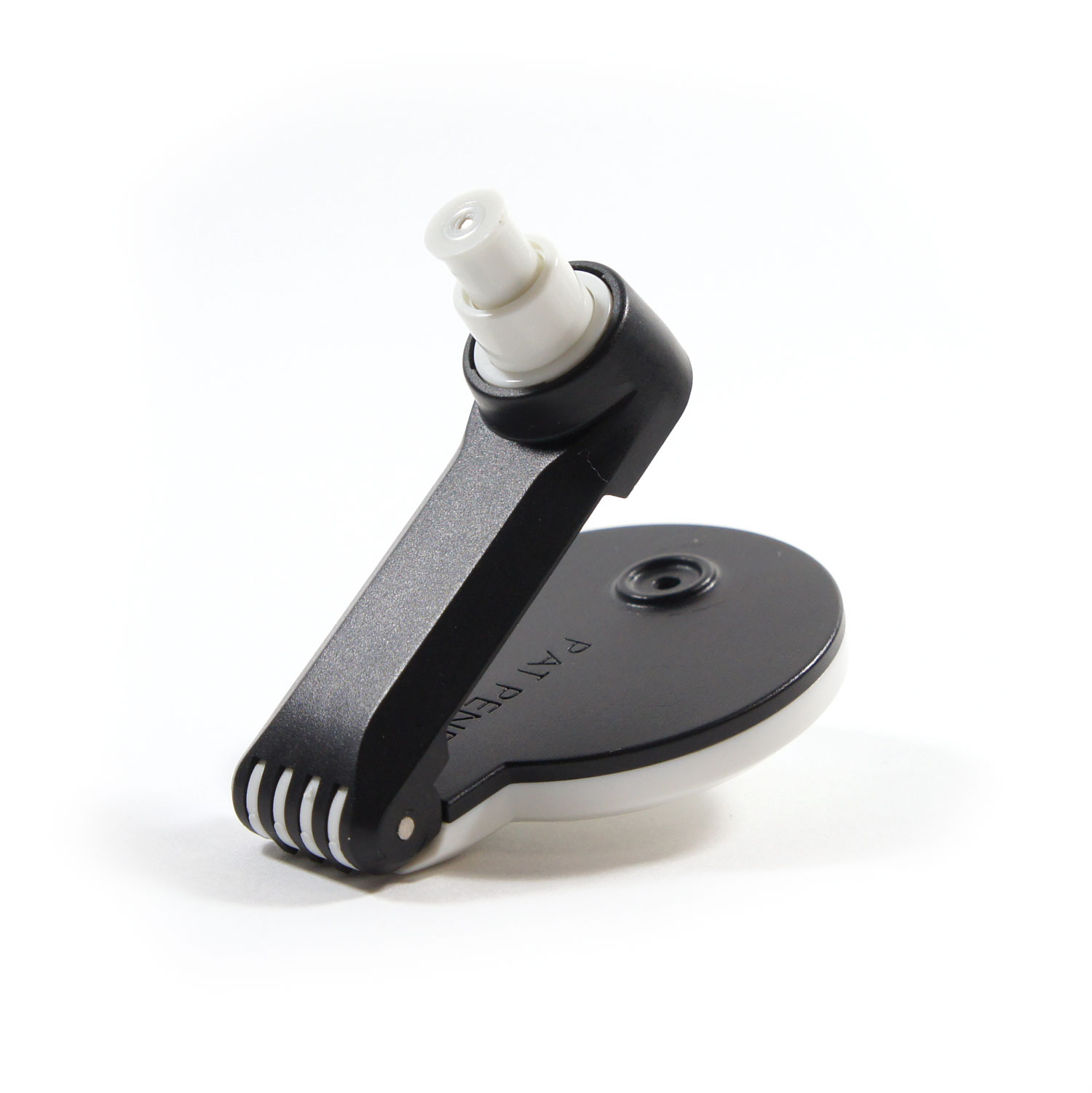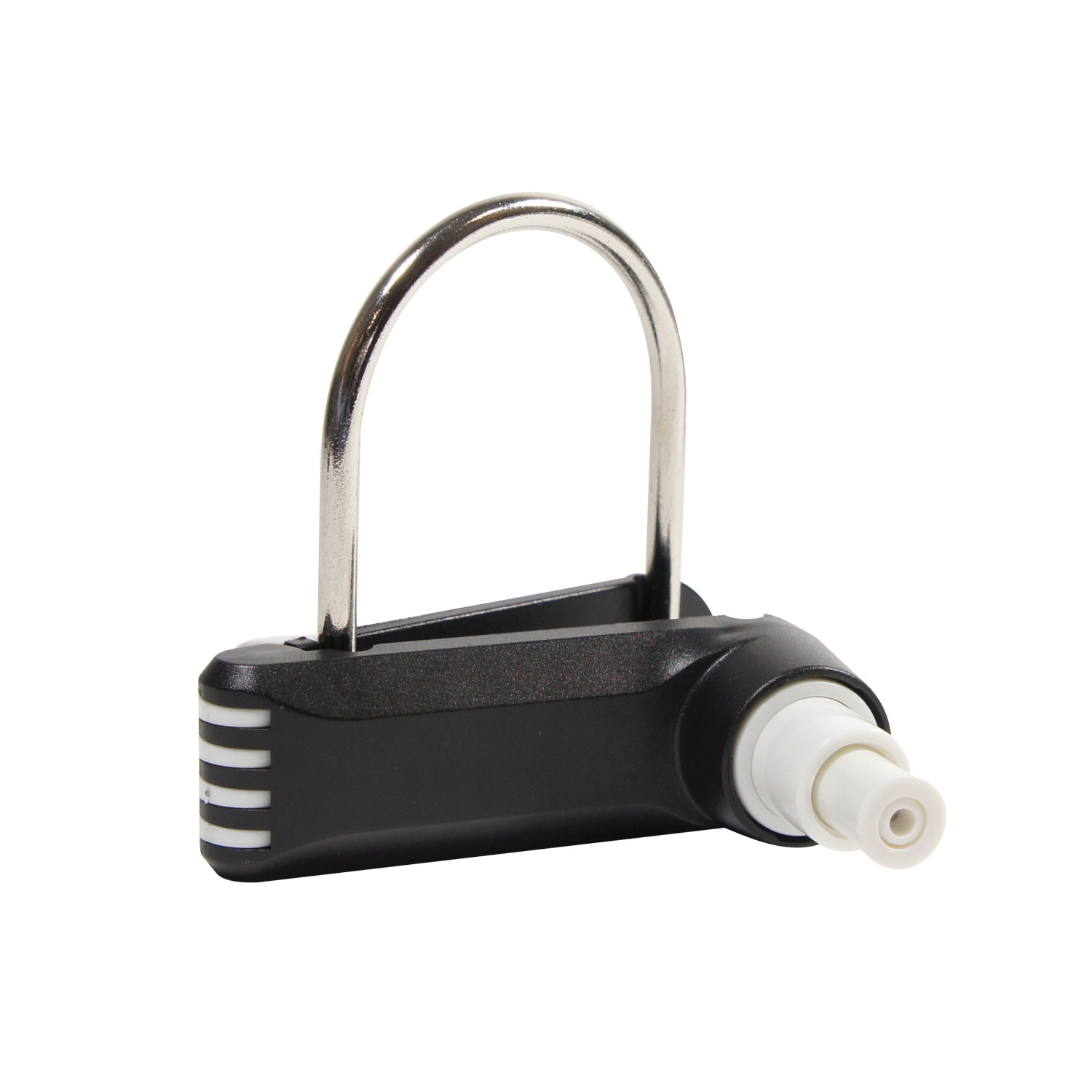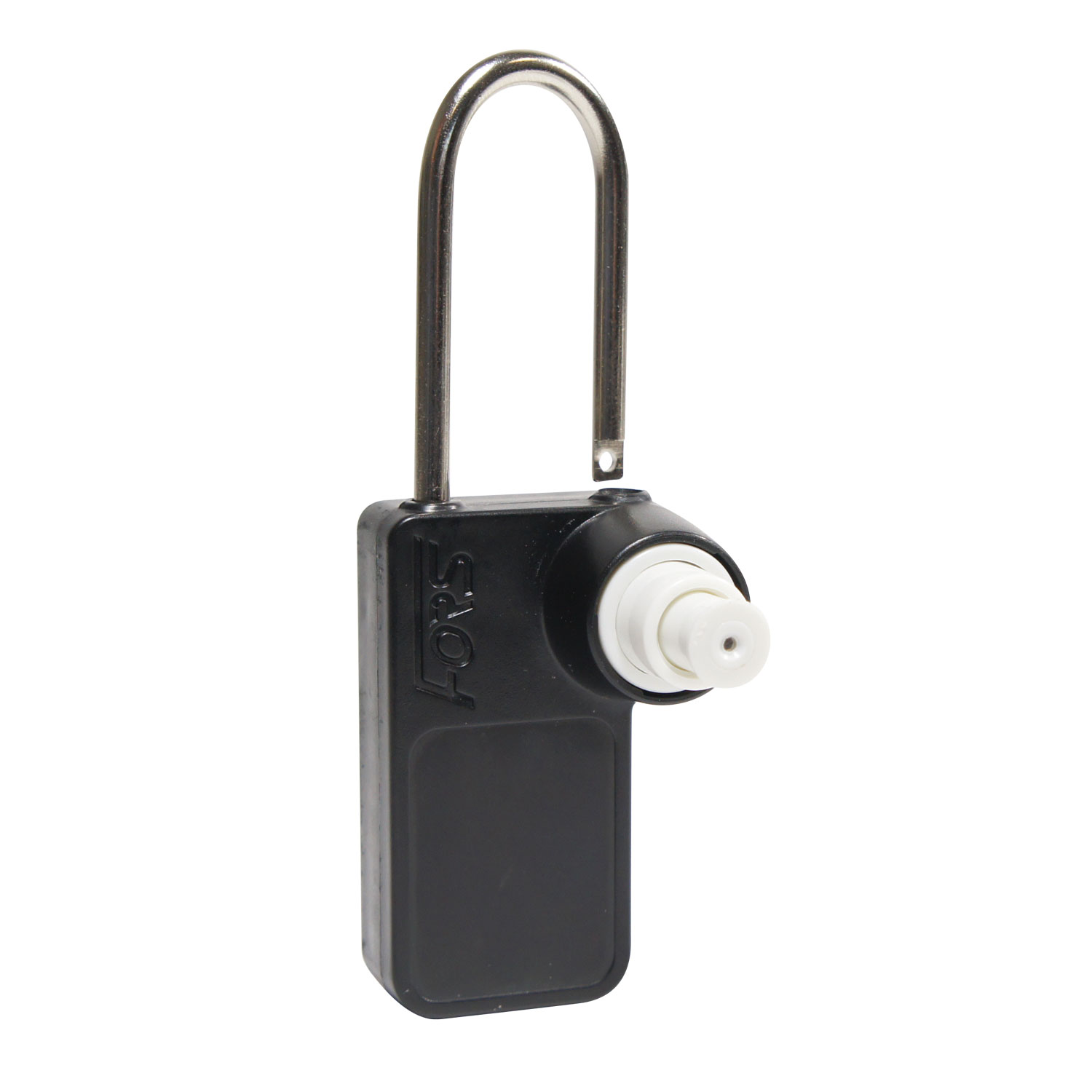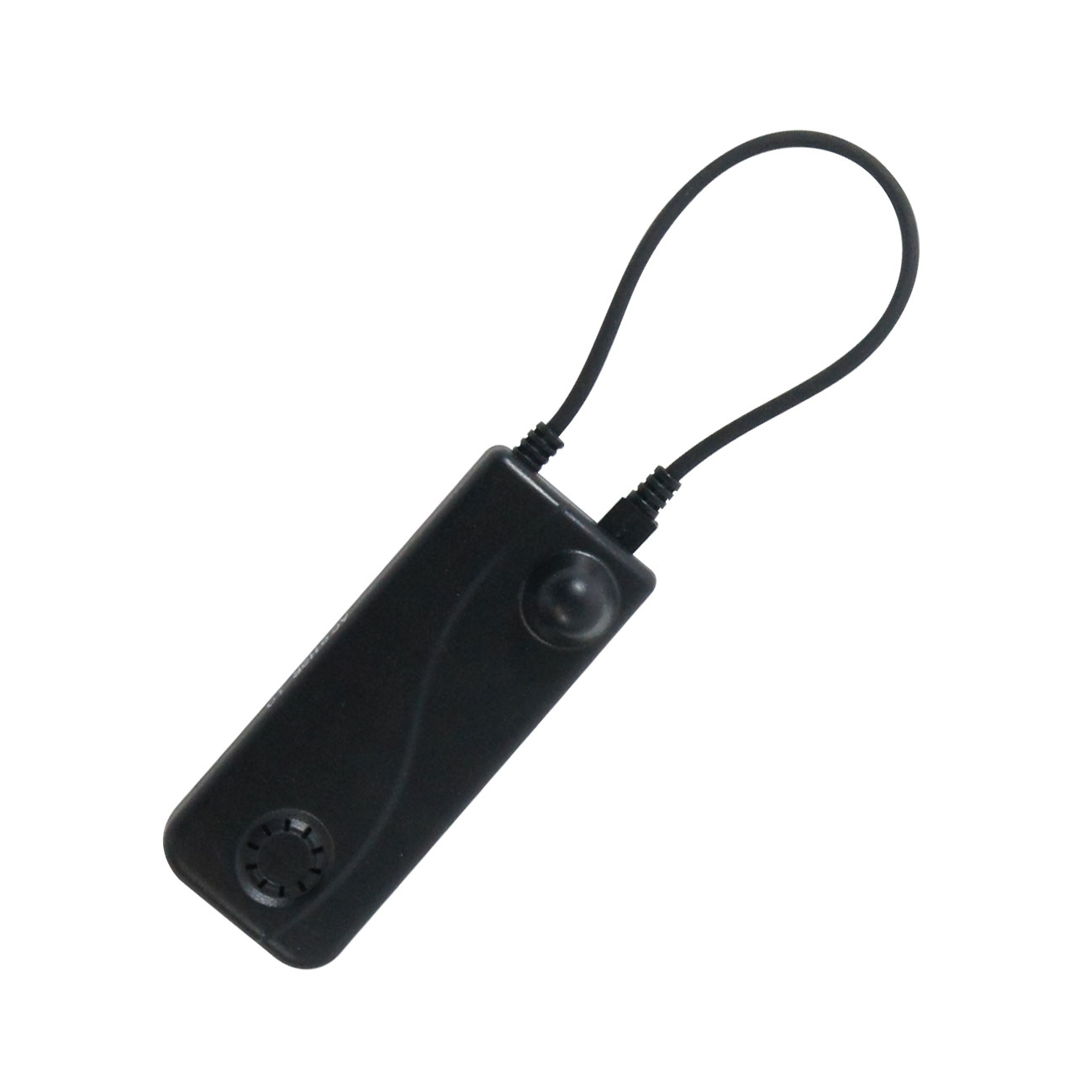 Is this pack
made for your store ?
Do not hesitate to tell us your needs and the specifics of your store in the comments of your request, so that we can provide you with the most suitable details.
Fors has been providing anti-theft protection for organic stores for over 35 years: