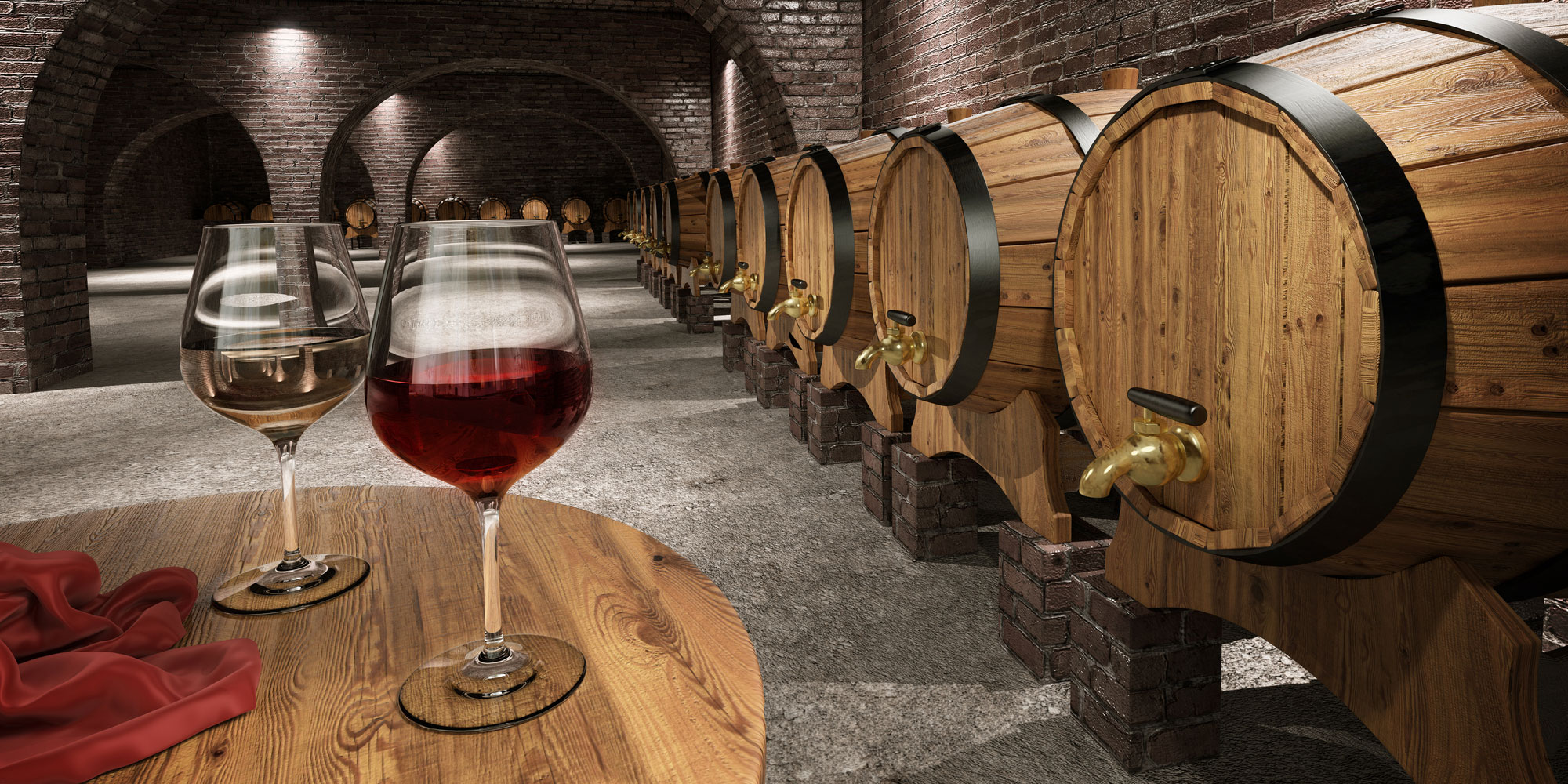 A bottle of alcohol is fairly easy to conceal and not protecting it poses a risk. The sale prices of certain wines and spirits make these bottles one of the most coveted prey for thieves in the world.
Faced with this scourge, we have designed the
FORS STARTER WINE CELLAR PACK ,
with a set of FORSTAG accessories to secure all of your alcohols, wines and champagnes.
We have set up a pack adapted to the essential needs of your shop:
Fors starter Pack Wine cellar
– RF duo –
2 Symphony Plexiglass antennas (duo)

1 opener Superlock

100 Forstags Alcohol Universal
All the prices displayed are calculated for a rental of 60 months.
The warranty period is 2 years .
Installation included.
Fors starter pack wine cellar
– RF duo –
The
FORS Symphony plexiglas
Radio-frequency (8,2 Mhz) antennas, have proven their worth with our wine merchants.
They combine elegance and efficiency.
You will also find in this pack a lot of FORSTAG Alcohol universal,
to secure 99% of your bottles.
We also have two locks designed specifically for wine and champagne bottles.
We have integrated the basic accessories into the pack in order to secure your sales area.
2
Symphony Plexiglass Antennas
RF duo antennas in plexiglass.
Excellent detection.
Backlight optional.
It allows you to quickly unlock all secure accessories in Normal lock and Superlock.
100 Forstags Alcohol Universal
Protects 99% of bottles.
All-in-one Forstag system.
Easy, quick and safe installation.
Complementary accessories
You can complete your pack with these accessories adapted for your cellar.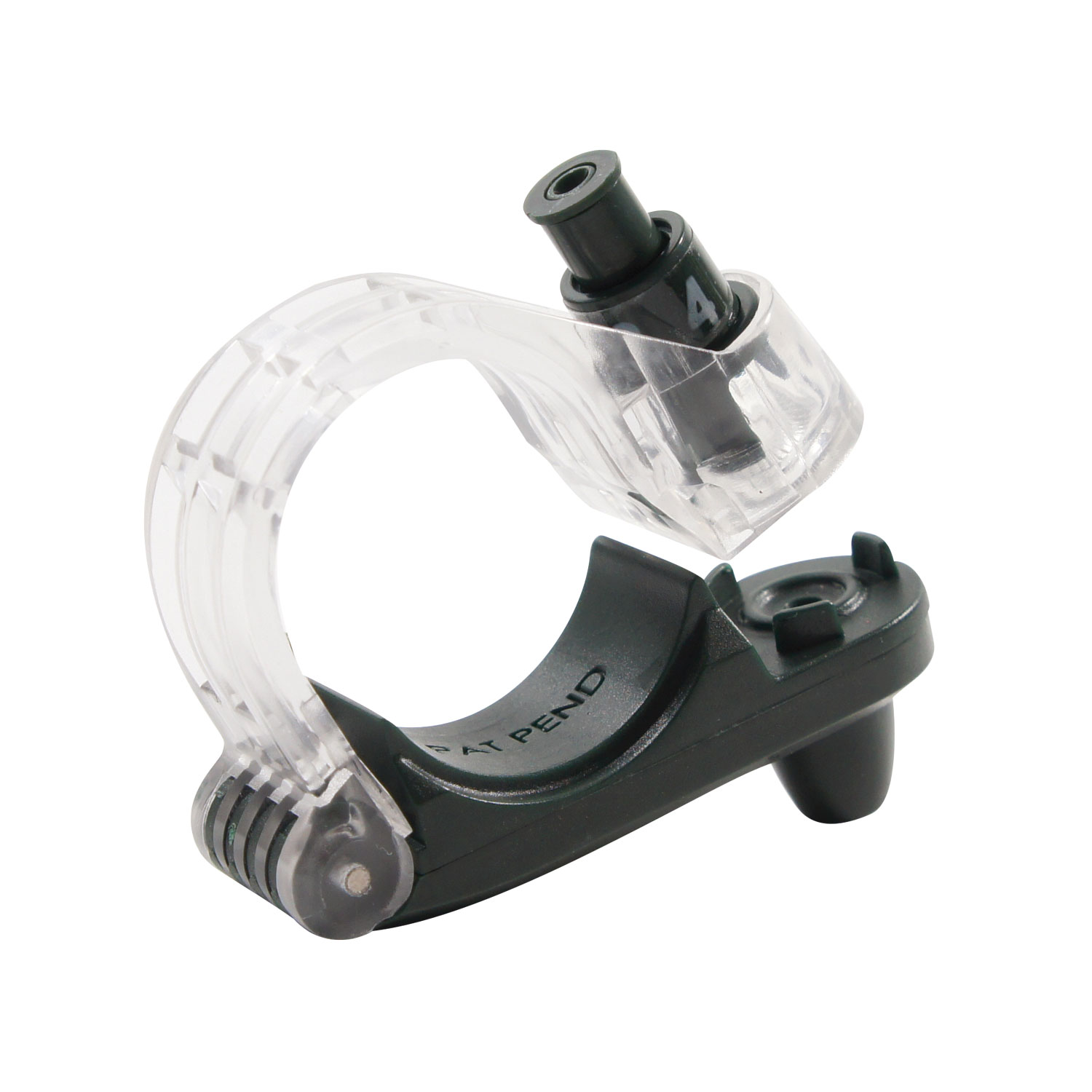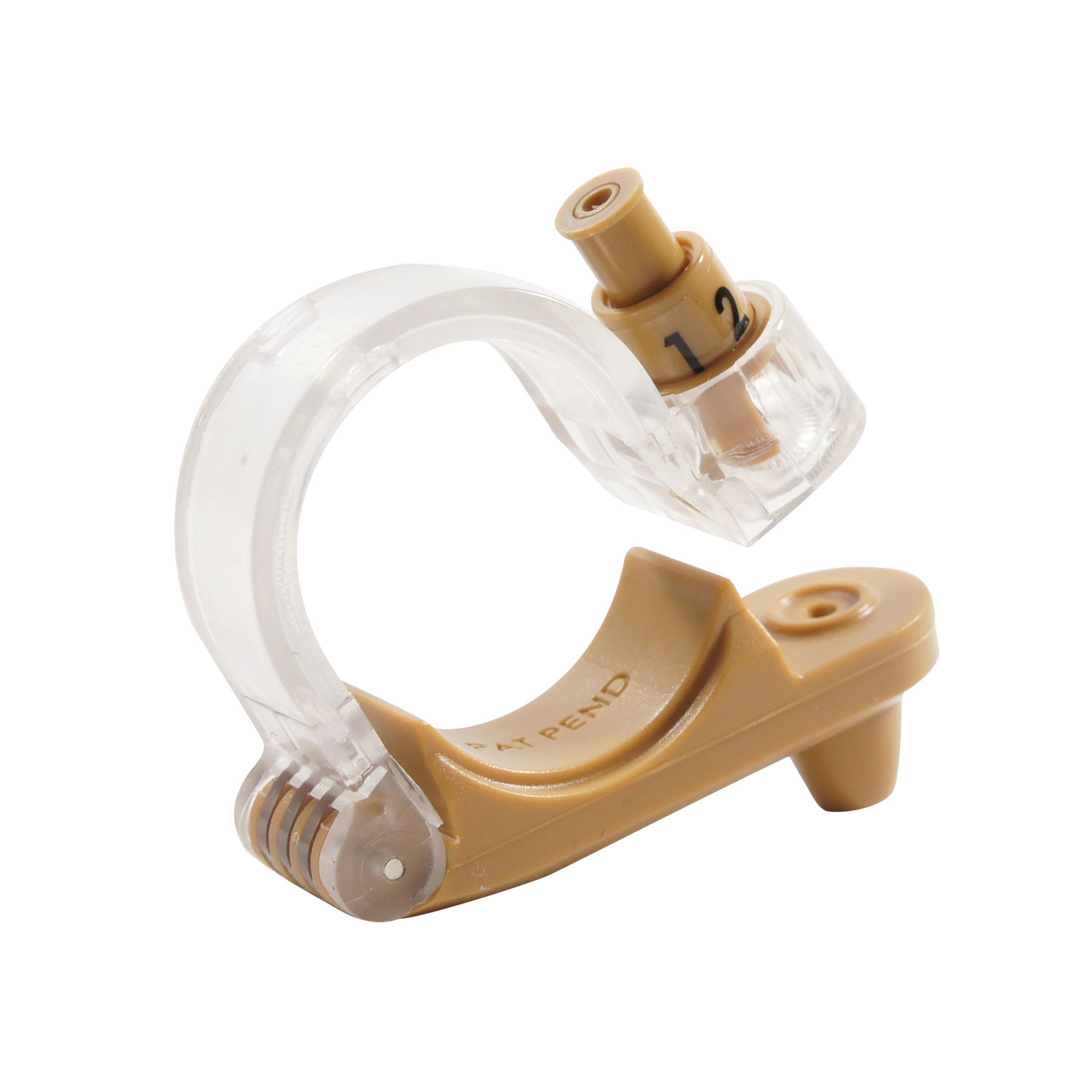 Is this pack
made for your store ?
Do not hesitate to tell us your needs and the specifics of your store in the comments of your request, so that we can provide you with the most suitable details.
Fors has been providing anti-theft protection for cellars for over 35 years: